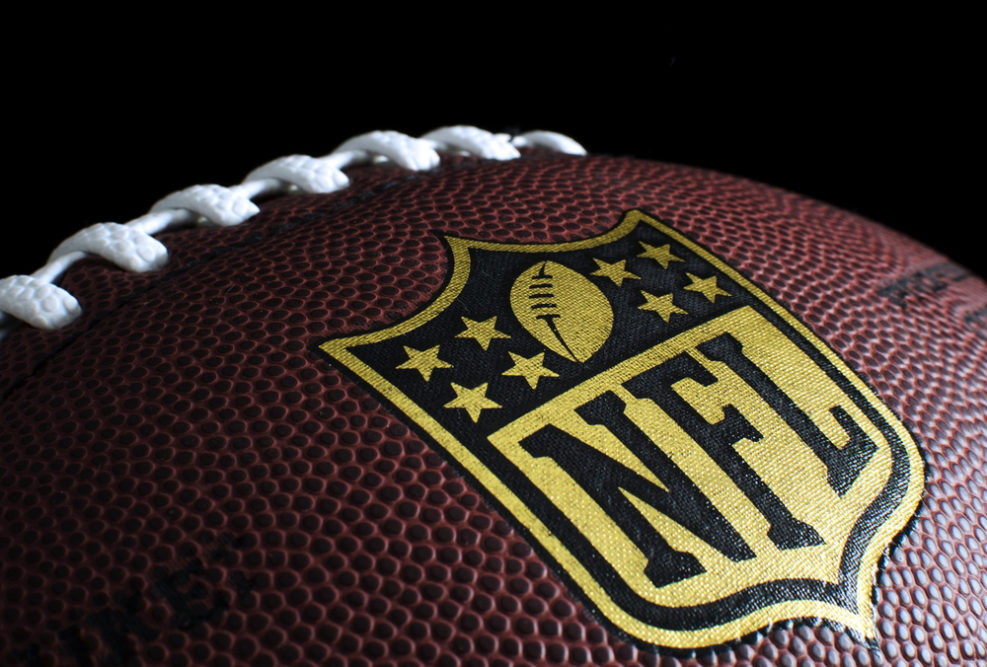 Rep. Matt Gaetz has a plan to help President Donald Trump punish NFL that allow their players to protest during the singing of the National Anthem—tax away the league's tax exemption.
He is the lead sponsor of H.R. 296, the Pro Sports Act, a bill that would endthe tax-exempt status of professional sports leagues.
In press release, the congressman explained the NFL League Office has received a special tax carveout since 1966, when the tax code first listed "professional football leagues" as trade organizations. Though individual teams are not tax-exempt, the NFL League Office is. They are responsible for the construction and development of new stadiums, paid for with over 6.5 billion taxpayer dollars. Tax-exempt revenues for professional sports leagues are higher than $2 billion. According to the Internal Revenue Service, businesses that conduct operations for profit on a "cooperative basis" should not qualify for tax-exempt treatment, yet a special exemption is made for professional football leagues.
"Like many Americans, I was dismayed and disgusted to see multimillionaire athletes sitting or kneeling during the national anthem. Standing for the national anthem shows respect for our nation, and for the brave men and women who have sacrificed so much to protect our freedoms," Rep. Gaetz said.
"Those hard-fought freedoms include freedom of speech, and free speech does include protest. But nowhere in the Constitution does it say that Americans are required to subsidize disrespect for America, or to have their tax dollars wasted on corporate welfare to sports teams. Tax reform is currently the top priority of Congress. We must close this loophole in the tax code, and end taxpayer subsidies for professional athletics. If players want to protest, they have that right — but they should do it on their own time, and on their own dime."
In 2016, the Joint Committee on Taxation estimated that this bill would bring in approximately $150 million in new revenue over ten years.
The Pro Sports Act was previously led by Rep. Jason Chaffetz, who has subsequently retired from Congress.