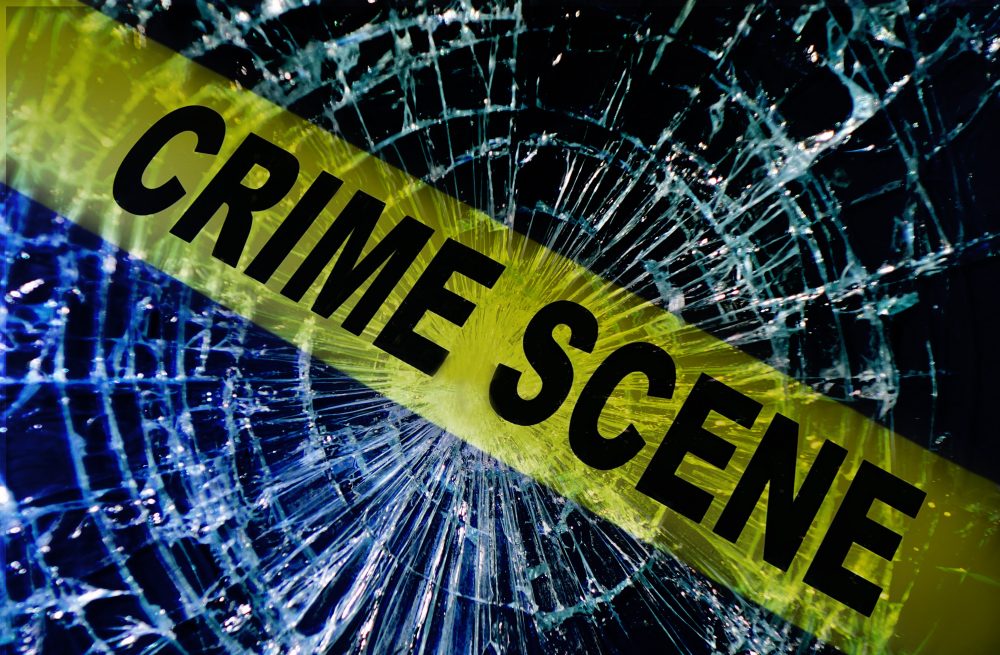 The News Journal's Colin Warren-Hicks today reports on how a gang rivalry has been behind 22 shooting over the past two years.
Sources have shared with the Inweekly that the Saturday, Aug. 31 shooting that left James "Duke" Beasley, 26, dead in a backyard on West Gadsden Street was related to the gang conflict.
The irony is Beasley actually called the Pensacola Police earlier in the evening asking for help. According to the report in the PNJ, PPD checked the area, found no threat and left Beasley alone to find somewhere to hide. Two hours later, he was found dead.