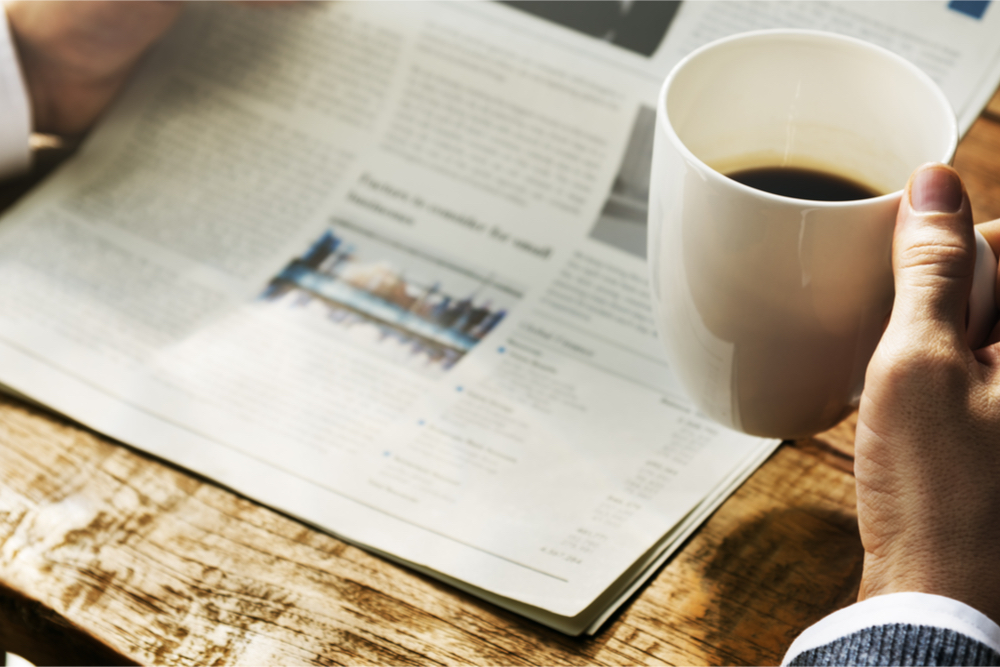 Several media outlets, including USA Today, are reporting that Gannett, owner of the Pensacola News Journal , may merge with Gatehouse Media, the owner of the dailies in Fort Walton Beach and Panama City.
Fairport, NY-based GateHouse owns nearly 700 papers across 39 states, including 156 dailies. Gannett is  the biggest newspaper chain in the U.S. by circulation.
Under terms of the proposed deal, GateHouse would merge operations with Gannett, according to reports in the Wall Street Journal and the New York Post.