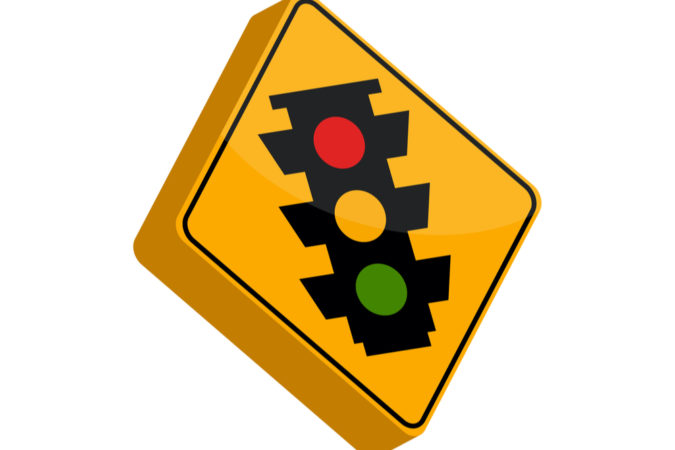 The Florida Department of Transportation is making noise about reinstating the $5 toll for the Garcon Point Bridge. Escambia County Commissioner Robert Bender has been pushing for the bridge to stay toll-free.
"Gov. DeSantis told us last week that the toll would be suspended until the Three-Mile Bridge was repaired," said Bender. "I'm not sure he understood how long the bridge would be out of commission, but that was the commitment he made."
Bender said our legislative delegation would working hard to keep the toll from being reinstated -"It should be am insurance issue or something between Skanska and FDOT."
Meanwhile, the Escambia County commissioner has pushed for FDOT to come up with traffic solutions for Highway 98, Avalon Boulevard and I-10. He told Inweekly, "FDOT has said nothing is off the table."
Bender said FDOT is scheduled to release more information on the toll tomorrow.