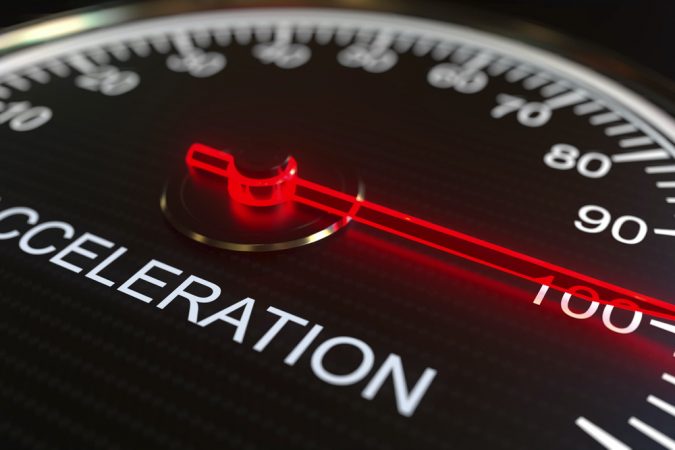 gBETA Pensacola  is currently recruiting entrepreneurs statewide for its Spring 2021 cohort.
gBETA Pensacola is a seven-week accelerator for early-stage companies with Pensacola roots who are seeking fast, scalable growth. Participants benefit from a localized program in addition to a nationwide network of mentors, expertise and potential investors. Each program is capped at five teams, and requires no fees and no equity thanks to a generous sponsorship by Studer Community Institute and The Spring Entrepreneur Hub.
"The gBETA program looks to support founders with a growth mindset and attitude to achieve their business goals," said Kretz. "I encourage all founders I meet that resilience is one of the top traits for success, and that putting themselves and their ideas out there for feedback is the first step."
The Spring 2021 cohort will be the second to complete this intensive fast-growth program. The first cohort last fall gave very positive reviews of the program, and all said they would recommend it to a friend or family member. Applications for Spring 2021 are due Saturday, March 13. Until then, gBETA Pensacola Director Jonathan Kretz is hosting office hours to answer any questions from applicants. His email is jonathan@gener8tor.com.