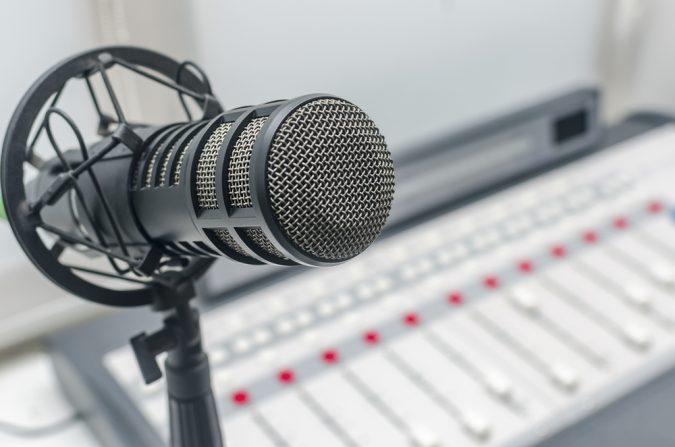 Gulf Coast Kid's House (GCKH) is celebrating April as Child Abuse Prevention Month by inviting local restaurants and eateries to raise funds and awareness all month long. Interested establishments will commit to serving one "blue" item for the month of April, with a portion of proceeds from that item going to support victims of child abuse in Escambia County.
During April, Blue Ribbon Establishments are going "blue" in support of the nationally recognized color for child abuse prevention. Studer Family Children's Hospital was the first Blue Ribbon Establishment on-board and their cafeteria will be offering a special blue drink throughout the month of April.
"Studer Family Children's Hospital at Ascension Sacred Heart is proud to partner with Gulf Coast Kid's House as its first Blue Ribbon Establishment during April, which is Child Abuse Prevention Month," says Adrienne Maygarden, Service Line Director for the children's hospital. "As the region's only Children's Hospital and Pediatric Trauma Center, our mission is to provide a voice for all children by raising awareness and education to help prevent child abuse."
Other participating Blue Ribbon Establishments include: Union Public House, Cactus Cantina (Airport & Downtown), Wisteria Tavern, Odd Colony Brewing Company, Coastal County Brewing, the Blue Wahoos, and more! If your organization would like to participate, details may be found at www.gulfcoastkidshouse.org/events.