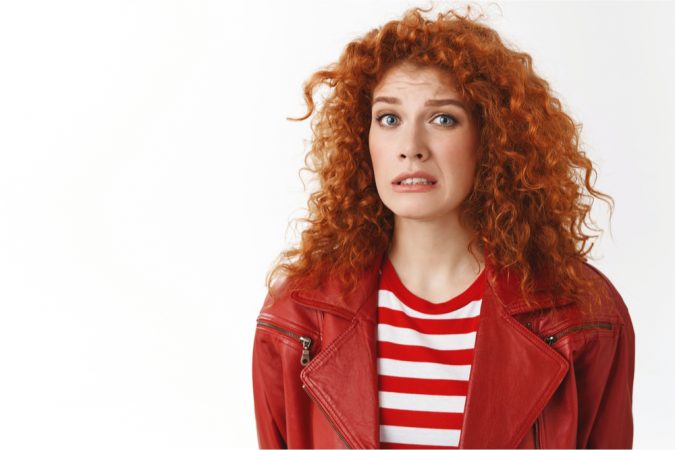 What should have been a routine public record request of the county has revealed the dysfunction of the Gilley administration. To get an accurate breakdown of the "controversy," read William Reynolds' post on NorthEscambia.com.
It's a nothing burger, but in Gilley's melodramatic, soap opera world, few things are ever simple or straightforward.
Public Records 101:
Florida's public records law says people can't be required to give their name or their reasons when making a request.  There is no law protecting anonymity.
If a person walks into a county office and asks for a public document, he doesn't have to give his name. If the county employee recognizes the requester, the employee can tell others his name.
---
An anonymous record request was made by email. Another person made verbal request of County Attorney Alison Rogers- also anonymous – for the IP address of the initial request.
The county's IT director refused – even though he knew the IP address had been encrypted and wouldn't identify the sender. In other words, the sender used tools to hide his identity and would remain anonymous. Still IT Director Bart Siders didn't communicate that information to Rogers.
County Attorney Alison Rogers goes to the Florida Attorney General and asks if the IP address is a public record and is told it is. Siders and County Administrator Janice Gilley refuse to admit the address reveals nothing. The sender's identity will stay anonymous.
Instead of listening to the county attorney, Gilley makes her own request of Attorney General Ashley Moody. In her explanation to the commissioners for her going behind Rogers, Gilley wrote, "I know that the courts have ruled that a governments IP address is public record, however I could not find a specific case in which a government was releasing a private citizens IP address to an anonymous requestor."
Gilley is heading out of town and is leaving Assistant Debbie Bowers to ask the board of county commissioners to vote on asking Moody for a written opinion at the next commission meeting.
When the county administrator doesn't  trust the county attorney's legal counsel, one of the two must go. The board will have to vote to terminate either Gilley or Rogers.
---