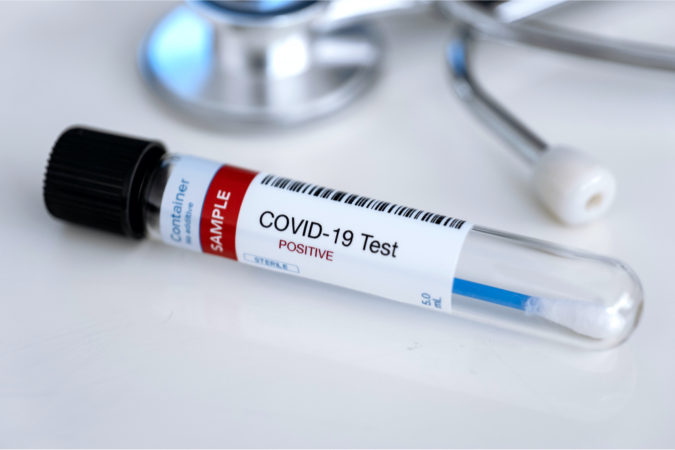 The good news for the week ended Aug. 15 is Escambia County had three consecutive days with its positivity rate below 9%, which brought its positivity rate for the week down to 10.6%.
The bad news is the county had 32 deaths last weekend, the deadliest week since the pandemic began.
Also the Florida Department of Health only entered 6,812 tests into the system—down 29.6% from the previous week and the lowest weekly total since early July.
Despite the insistence of the commissioners that every prisoner requesting a COVID test should receive one, the county administration only tested 11 inmates in the county jail last week. The good news is the positivity rate was 29%, down from 83% the previous week.
We would love to give you explanations for the lower positivity rate and high death count, but Escambia County officials don't do press conferences and the new DOH Escambia director gives no analysis of the data.s