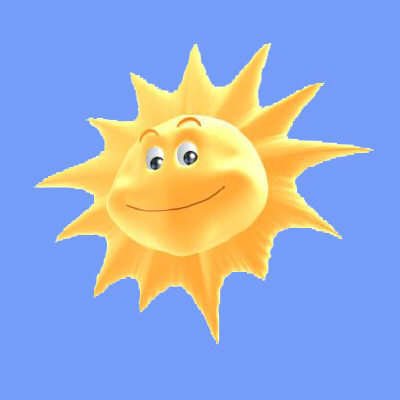 Orlando
Orlando International Airport is in the early stages of a $1.1 billion expansion and now is ready to begin another $1.8 billion worth of work. Read more.
Dunedin
Known for its eclectic mix of shops, restaurants and taverns, the city's compact downtown area is in the midst of a development surge, one that will bring hundreds of new residents. About 200 apartment and condo units either are under construction or expected to begin within the year. – See more.
New Smyrna Beach
Restaurants lead the way for the revitalization of New Symrna Beach's downtown. The restaurants have transformed the district from a place that seemingly closed its doors before 6 p.m. into a nighttime destination. Along with the Cork Screw Bar and Grille those business include Yellow Dog Eats, The Half Wall Beer House, the New Smyrna Beach Brewing Co. and the Cork and Bottle. Read more.
St Augustine
The small town celebrated its 450th anniversary, Celebrate 450!. Over 65,000 attended the huge street party. Read more.