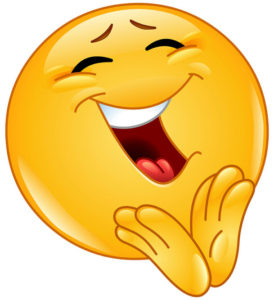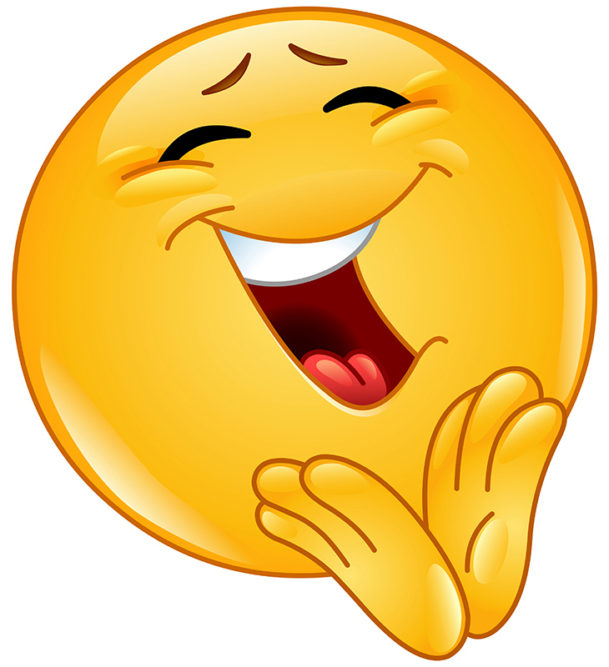 Yesterday afternoon, the mayor's office sent out its digital "Upwords" newsletter, subject: "Recognizing our upward momentum:"
Momentum for Mayor:
The mayor pointed out his profile by the publisher of the California Courts Monitor that was published on the Huffington Post website: "People are continuing to talk about Pensacola. I enjoyed speaking with Sarah Warner of the Huffington Post about how Pensacola is a first-class city competing for jobs and talent, reforming public pensions, and helping to successfully reintegrate non-violent offenders."
Read 'Renaissance Mayor' Embraces Reform in Pensacola.
Momentum for City Government:
At the Florida Housing Coalition's 28th Annual Statewide Affordable Housing Conference, the City of Pensacola's State Housing Initiatives Partnership (SHIP) program was recognized as a model for leveraging SHIP in support of Affordable Housing.
Port of Pensacola Director Amy Miller has been elected as Secretary-Treasurer of Florida Seaport Transportation and Economic Development Council.
Momentum for Private Sector:
The Southern League of Professional Baseball Clubs has announced Pensacola Blue Wahoos as the Don Mincher Organization of the Year.
Momentum Lagniappe:
A big ship docked at the port.