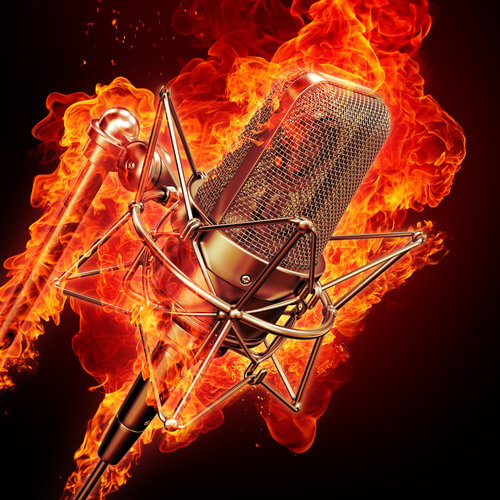 Here are few podcasts that you might have missed – you can scroll them below
Dr. Brice Harris on job creation incentive program
Aiming for Pensacola
University of Houston professor Matt Clavin talks about how fugitive slaves escaped bondage by seeking refuge in the small seaport of Pensacola, Florida. His book is "Aiming for Pensacola: Fugitive Slaves on the Atlantic and Southern Frontiers."
In the Game: Northwest Florida edition
Ed Spears talks about his new publication that focuses on high school sports from Panama City to Pensacola.
Palmer recognized for Florida Sports Leadership
The Pensacola Sports Association and its executive director, Ray Palmer, have been honored by the Florida Sports Foundation with the 2015 Florida Sports Leadership Award.
State of University of West Florida
Fresh off of giving her annual State of the University address, UWF President Dr. Judy Bense talks with Rick Outzen.