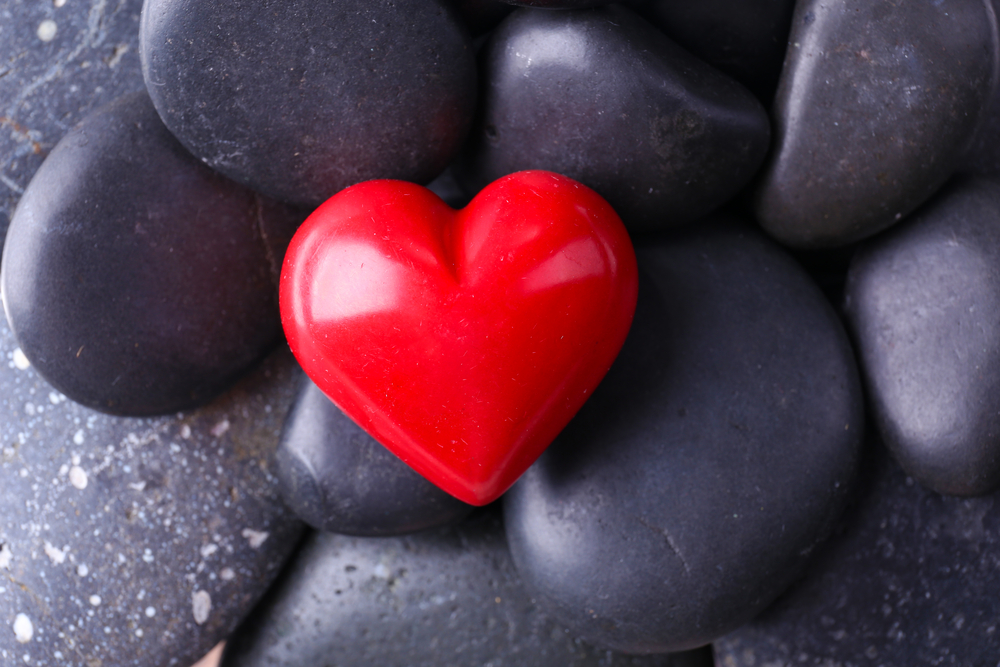 Gov. Rick Scott canceled a scheduled appearance Monday in Fort Lauderdale to meet with law enforcement in Fort Myers after a deadly shooting in the parking lot of a nightclub.
In a prepared statement, Gov. Scott said, "Following the horrific news of a shooting at a nightclub in Ft. Myers, I spoke with Ft. Myers Mayor Randy Henderson, Lee County Sheriff Mike Scott and Ft. Myers Interim Police Chief Dennis Eads to offer any assistance from the state. I have cancelled my scheduled events today to meet with law enforcement and local officials in Ft. Myers."
He added, "While we are still learning the details about what happened this morning, we know that some of the victims of this terrible incident were children. We will continue to pray for the victims and their families."
The Fort Myers daily newspaper reported that two people were killed and up to 16 were injured in the early-morning shooting at Club Blu in Fort Myers, with one of the people killed a 14-year-old boy. The incident came 43 days after a mass shooting at the Pulse nightclub in Orlando.
source: The News Service of Florida