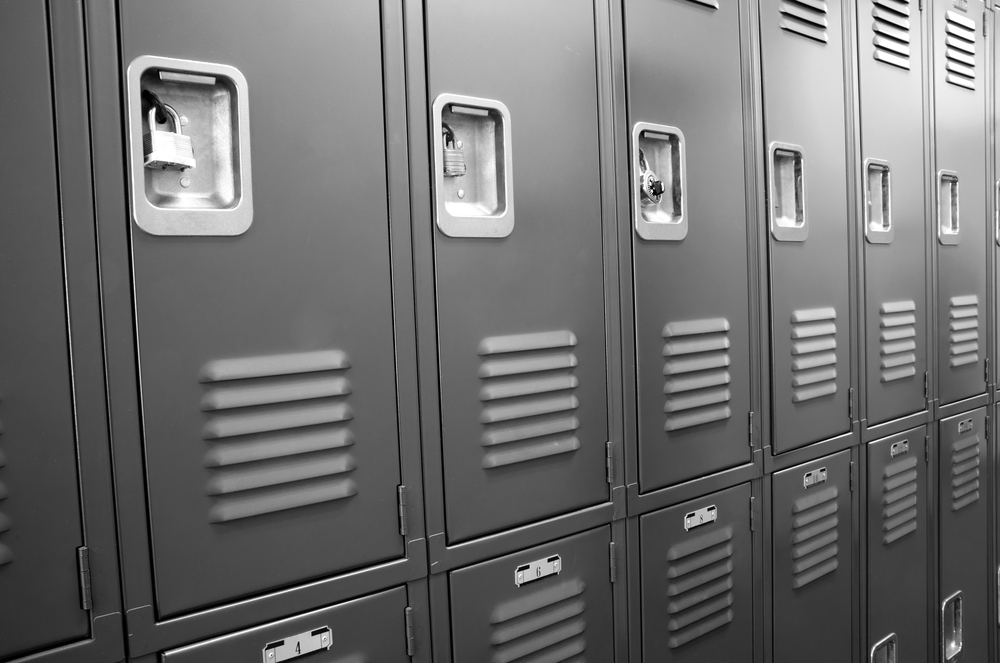 An Okaloosa County grand jury issued a scathing report stating that School Superintendent Mary Beth Jackson failed to satisfy her obligations to provide for the
safety and well-being of 30,000 students in her school system. The jurors recommended that State Attorney Bill Eddins continue investigation Jackson's role in an alleged cover-up of 2016 investigative report that found evidence of a nonverbal autistic child being abused by a teacher.
"Despite repeated requests, Ms. Jackson chose not to appear before the grand jury. The grand jury expresses great disappointment in that decision," the report said. "As the elected superintendent of schools, Ms. Jackson is responsible for the safety and wellbeing of 30,000 students. We find that she has failed to fulfill that obligation. We further find that she has not satisfied her obligations as an elected official."
The grand jury was convened to review the school district operations, policies and procedures that came to light following an investigation of allegations and complaints lodged against Kenwood Elementary pre-K teacher Marlynn Stillions.
In June 2016 a district employee Arden Farley conducted an investigation and issued a report that confirmed Stillions had physically harmed a 4-year-old autistic boy, Noah Perillo, but the investigation was declared invalid and closed 30 days before Jackson was re-elected superintendent. No action was ever taken against Stillions.
Nearly a year later, Eddie Perillo, the father of the alleged victim, obtained the Farley report through a public records request and took it to the Okaloosa County Sheriff's Office and Northwest Florida Daily News.
In May 2017, the Sheriff's Office initiated. In September deputies arrested Stillions and charged her with four counts of felony child abuse without great bodily harm. Farley, Assistant Superintendent of Human Resources Stacie Smith, and former Kenwood principal Angelyn Vaughan were also been arrested and charged with multiple felony counts for failure to report suspected child abuse. The cases have not yet been brought to trial.
The grand jury criticized the district's failure "during the investigation process or review" to report the allegations of abuse by Stillions to either the Florida Department of Children and Families or the Office of Professional Practices of the Department of Education.
It also chastised the district for failing to tell the parents of the child who was abused about either the allegations against Stillions or the investigation that was conducted.
Read 20180315_114226