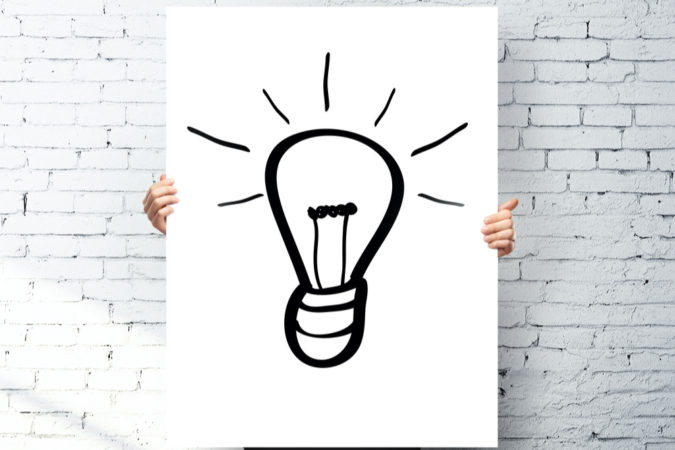 The Greater Pensacola Chamber of Commerce announced today that its 130th Annual Meeting will take place Thursday, November 19th and include a free concert for the public to enjoy. The Chamber's Annual Meeting will feature a brief program and then a concert by Ben Loftin and the Family as a tribute to Evenings in Old Seville. The event will be held at Seville Square from 5-7 p.m. and is free to the community.
"We want our 130th Annual Meeting to be a celebration for the entire community," stated Greater Pensacola Chamber President Todd Thomson. "I hope the public will come out and enjoy this free event."
The public can bring their own picnic dinner and chairs to set up in Seville Square starting at 4:30 PM with the program beginning at 5:00 PM. Assigned seating will be provided for sponsors.
The Chamber would like to thank the sponsors of our 130th Annual Meeting.
Title Sponsor: Titanium Wireless
Gold Sponsor: West Florida Healthcare
VIP Reception Sponsor: Renasant Bank
Ambassador of the Year Award Sponsor: Ascension Sacred Heart
Silver Sponsors: LandrumHR, International Paper
Table Sponsors: Gulf Power, Beach Community Bank, Lighthouse Health Plan, Chik-Fil-A, Covenant Care
Registration Sponsor: Miller's Ale House