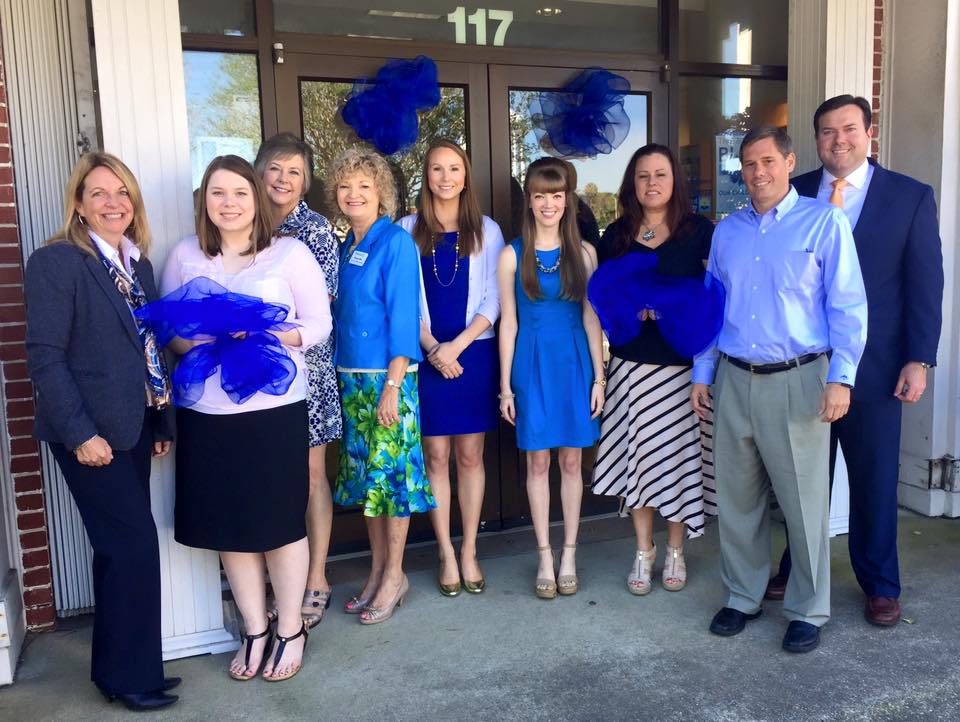 The Florida Public Service Commission (PSC) is pleased to award its June Helping Hand recognition to the Greater Pensacola Chamber (GPC). The Chamber envisions a thriving community and partners with agencies – like the PSC – to provide beneficial information to their residents.
"The Greater Pensacola Chamber is looking out for its consumers and spearheads partnerships, such as ours, to provide helpful information. They connected us with various community and senior organizations, so we could meet with consumers and talk to them about how to lower their monthly utility bills," said PSC Chairman Julie Brown. "Participating in local events allows us to help those who can apply for the federal Lifeline Assistance telephone discount program."
Each month, the PSC highlights a partner agency or organization whose clients can benefit from learning how to reduce energy and water bills, how to protect themselves against utility-related scams, and how to apply for the federal Lifeline program, if they're eligible. Through these PSC Helping Hand partnerships, the Commission shares vital information to help consumers stretch their resources to meet their monthly bills.
"Thank you for naming us a PSC Helping Hand partner," said Sharyon Miller, GPC Director of Partner Development. "Since we proudly recognize our small business of the month, it's quite an honor for us to be recognized for helping our wonderful partners, such as the PSC.We appreciate the PSC's information to better our community and look forward to continuing our partnership"
Look for this year's PSC Helping Hand outreach partner recognitions on the PSC's homepage, www.floridapsc.com, under Hot Topics.