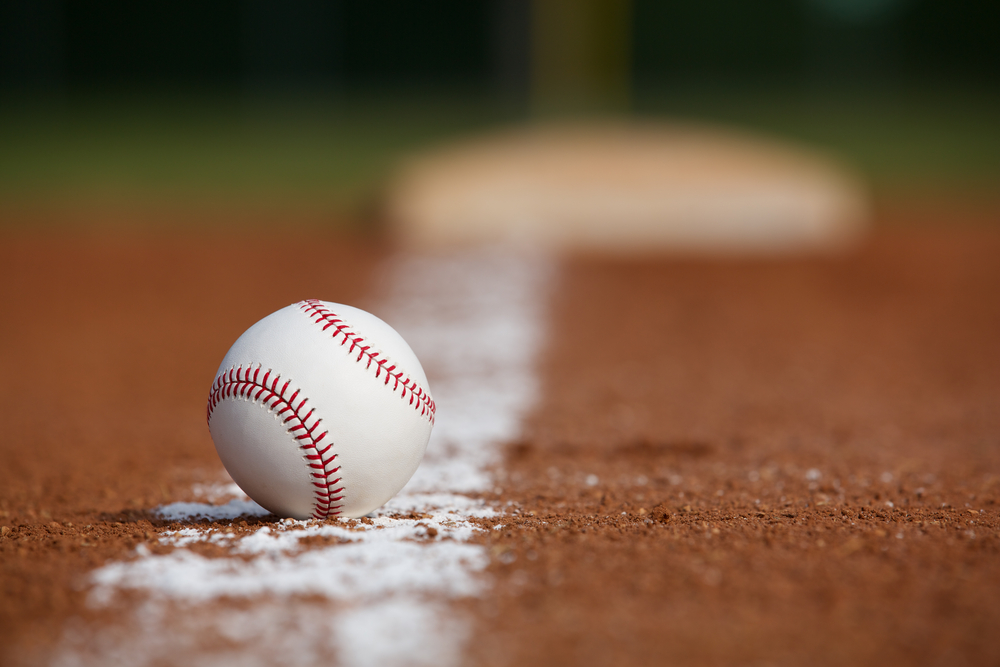 Former Major League Baseball player Greg Litton has pre-filed as a Republican to run for Escambia County Commission District 4 seat. Grover Robinson has held the seat for three terms. Instead of seeking another term, Robinson has pre-filed for the Pensacola mayor's race.
The GOP District 4 race already has five candidates: Robert Bender, Kendrick Doidge, Bill Fetke, Terry Strickland and Boyce White.
Litton played for three MLB teams from 1988-1994. He holds the major league record for positions played during his career, having played all nine. Litton batted .500 (3-for-6) in the 1989 World Series, including a two-run homer in Game 4.
This is Litton's second try for political office. He ran for Escambia County Supervisor of Elections in 2004, losing to David Stafford in the GOP primary.