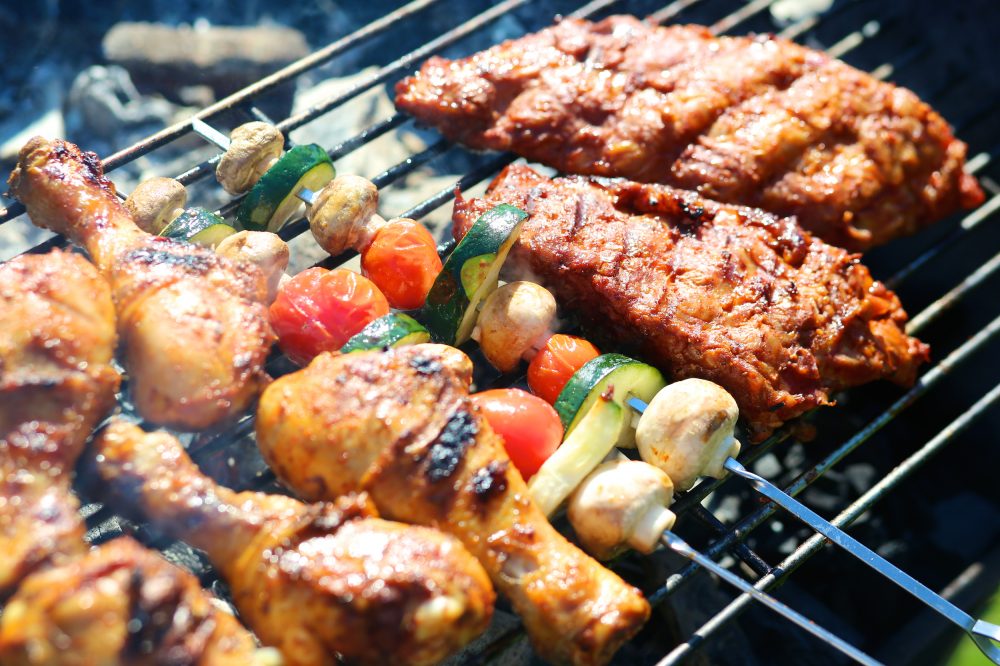 Episcopal Day School invites the public to enjoy all you can eat BBQ at their 9th annual Grill on the Hill "Peace, Love, and Pork" competition 2 p.m.- 7 p.m. Saturday, April 6 on their Hilton-Green Campus, 601 N. Palafox St. The EDS Parent Service Organization promises that this will be the grooviest year yet! 
Your ticket to this 21+ event may be purchased from eventbrite.com for $25 for a fun-filled afternoon of BBQ provided by our 11 grilling teams, unlimited beer provided by the Bear Family, and wine.  
Along with the competition, guests will enjoy live music, and spirited live and silent auctions.  This year's auction will conclude with live bidding for a bottle of Pappy Van Winkle 15 year Reserve, an extremely sought after and rare bottle of fine Kentucky bourbon.  
The proceeds of Grill on the Hill directly impact the students and families of EDS through the Annual Fund.