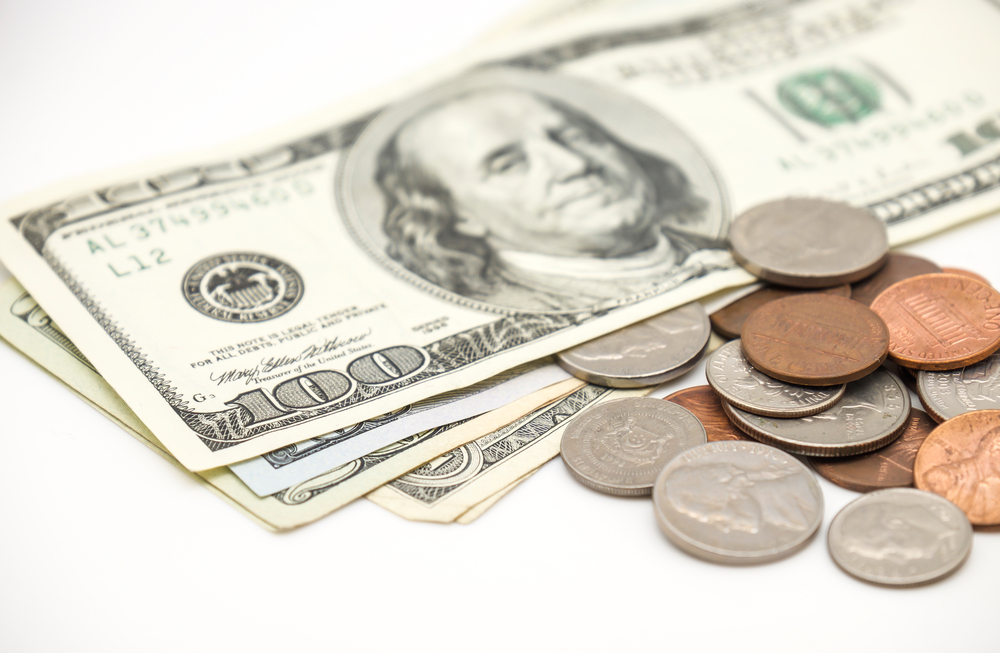 Scott Powers of Florida Politics reports that Agriculture Commissioner candidate Sen. Denise Grimsly has directed her campaign and PAC to donate money received for Sen. Jack Latvala's political committees to Saving Florida's Heartland and he Florida Coalition Against Domestic Violence–$72,000.
Local District 1 state representative candidate Mike Hill received in September a $1,0000 check from Latvala's Twenty-First Century Florida Committee.It will be interesting to see if he follows Grimsley's example.
Latvala, who is running from Florida governor, resigned Wednesday, one day after a special master recommended a criminal probe into allegations that the Clearwater Republican had promised legislative favors for sex.
Florida Attorney General Pam Bondi issued the following statement after Latvala's resignation:
Attorney General Pam Bondi released the following statement about the findings of the special master report regarding Senator Jack Latvala:
"I am appalled by the findings of the special master report. How can we trust Senator Latvala as a lawmaker to create the rules by which we live when he refuses to follow them? Not only did he fail to respect the confidentiality of the accuser's name during the course of an investigation, creating a chilling effect on other victims, but now, the special master report shows probable cause. Senator Jack Latvala should resign immediately.
"I will not let Tallahassee, Fla. stop the #MeToo movement throughout this country. It is remarkable what women can do when we all stand together. Florida must be a leader in this movement."