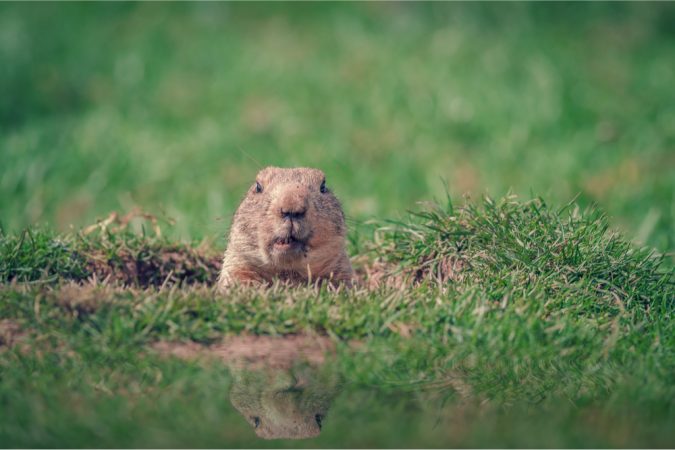 Escambia Board of County Commissioners will discuss the CARES ACT again tomorrow. For the eighth time, County Administrator Janice Gilley has put the item on the agenda without any backup materials made available to the public.
Apparently, the board made the mistake last week of approving changes to its CARES assistance programs, such as increasing individual assistant from $2,000 to $3,000, at the Committee of the Whole and staff implemented the changes. However, the changes that could only be legally voted on at a formal, noticed commission meeting.
Oops. The county administrator failed to mention the law during the discussion last week.