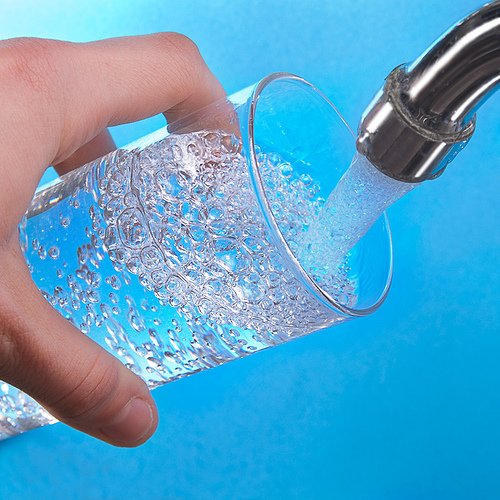 Escambia County Commissioner Grover Robinson called late yesterday afternoon to tell me the county will be testing the area waters regularly on Pensacola Beach and Perdido Key.
"We have the baseline measurements of our water quality," Grover said. "If the water tests weekly at those levels, then the oil spill hasn't impacted our waters. We need to let the science dictate whether our beaches are safe."
Grover said that the tests are expensive, about $1000 each, but BP should reimburse the county. If any the tests come back negative, Grover assured me that the results would be made public.