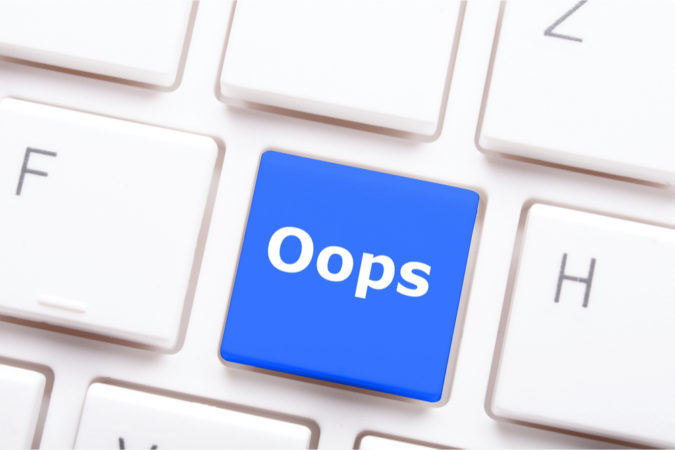 As we reported yesterday, there had been a spike in COVID cases in Gulf Breezes that is believed to be tied to graduation celebrations among Gulf Breeze High students.
The mayors of Gulf Breeze and Milton issued emergency orders for mandatory face masks. Today's COVID report shows both decisions were justified.
Of the record-shattering number of new Santa Rosa cases reported today (111),  35 were in the Gulf Breeze area according to the Florida Department of Health –31.5%.
The Milton area – where the council overturned the mayor – had 26.1% of the new cases – 29. Pace placed third with 21 new cases – 18.9%.
The Gulf Breeze number alone is more than the entire county had on any one day over the previous 14 days.  Only two days bested the Milton count.
| | | | | |
| --- | --- | --- | --- | --- |
| | 28-Jun | 29-Jun | Increase | % of total |
| Milton | 235 | 264 | 29 | 26.1% |
| GB | 77 | 112 | 35 | 31.5% |
| Navarre | 82 | 91 | 9 | 8.1% |
| Pace | 43 | 64 | 21 | 18.9% |
| Jay | 5 | 13 | 8 | 7.2% |
| Other | 33 | 42 | 9 | 8.1% |
| | 475 | 586 | 111 | 100.0% |