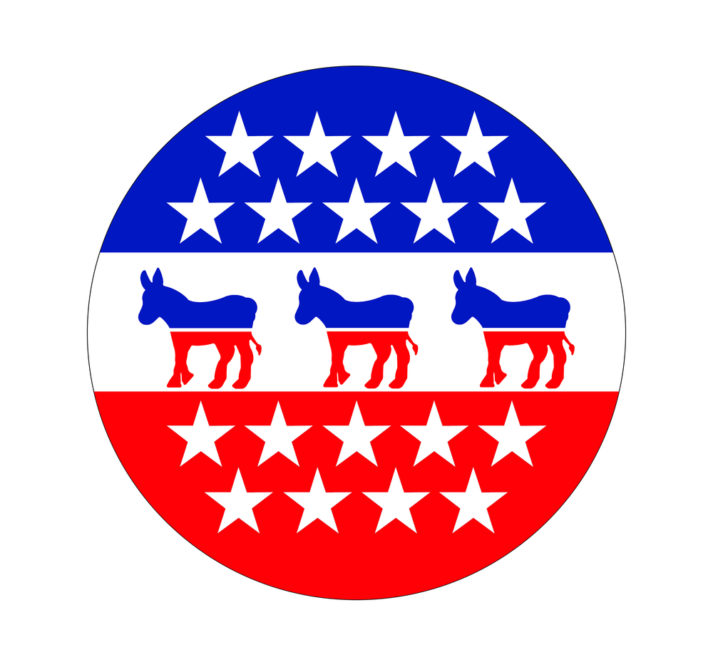 Former Congresswoman Gwen Graham, who may be running for governor in 2018, will be coming to Pensacola on March 24, to be the keynote speaker at a dinner hosted by the Escambia Democratic Party. Dinner will be held at New World Landing, with food from Skopelos at New World, at 6 p.m. Tickets are $65.
Gwen was elected to the House of Representatives in one of the nation's most competitive races on a promise to fight for the middle class, invest in our schools, protect Medicare and create jobs.
While in Congress, Gwen served on the House Armed Services committee and on the House Agriculture committee. She made helping Floridians her top priority and has helped return more than $2.5 million that belongs to veterans, seniors and families.
Gwen is also following in the footsteps of her father, Governor Bob Graham, with Graham Workdays, where she spends an entire shift working alongside real Floridians. Her jobs have included work on farms, a day as a hotel maid, and even training with the US Air Force in a T-38 jet.
In addition to Ms. Graham, Reggie Cardozo, with the Florida Democratic Party will be present, and the will be a SNL-type skit put on by the Not-ready-for-Primetime Blue Democratic Players.
There will also be a silent auction, 50/50 raffle and a cash bar. All proceeds go to the Escambia County Democratic Executive Committee. Tickets may be purchased on-line at https://secure.actblue.com/contribute/page/gwengrahamdinner. For more information, contact Evalyn Narramore, Chair of the Escambia Democratic Party at 850-476-9944 or 850-723-3720 enarramore@cox.net.