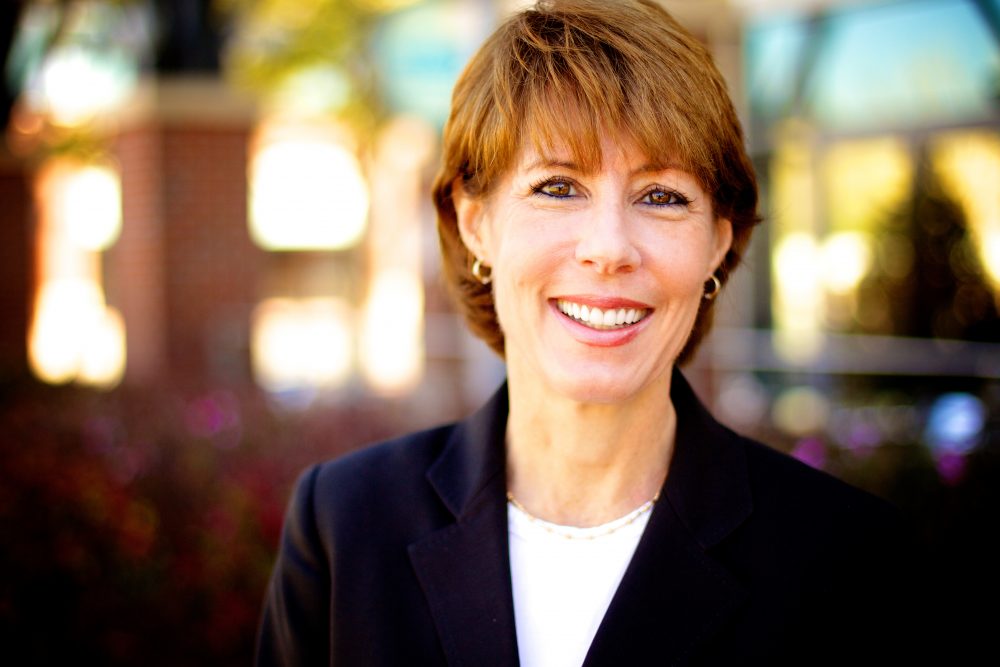 Former Congresswoman Gwen Graham believes Florida is ready for a change. The daughter of former U.S. Senator and Governor Bob Graham visited our office last Friday.
"This state is in desperate need of leadership that just cares about doing what's right for Florida again," Graham said.
She believes the state's economy is not one that helps people across the state be able to make ends meet.
"I want to make sure that you don't have to work three jobs in order to be able to live a comfortable lifestyle," she said. "I don't want folks to have to work three jobs and then be worried if their child gets sick and do they choose between staying home with their sick child or going to the job that they desperately need to go to for the salary as well just to keep that job."
The interview will be in this week's Inweekly. Here is the podcast of it: