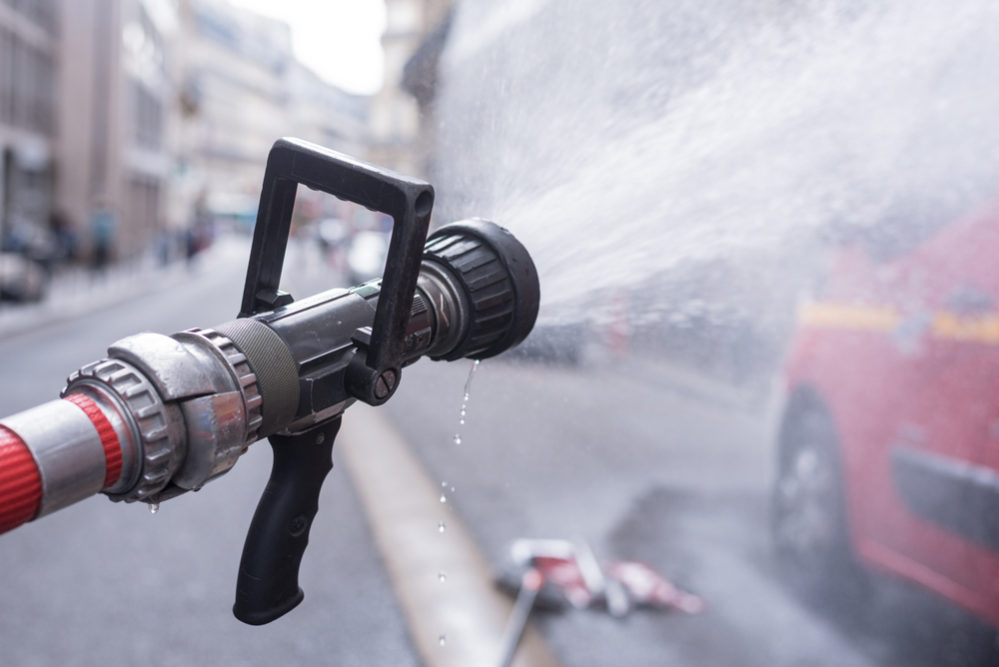 A majority of Pensacola voters favor consolidating Fire, Planning Services, and Park Services, according to a recent poll by Political Matrix. However, they don't like the idea of consolidating  law enforcement.
This study was conducted via Interactive Voice Response (IVR) technology between Feb. 19-21. The numbers used were supplied by the Escambia County Supervisor of Elections Office. Only households who voted at least three out of the last four elections were called. The numbers were randomized upon implementation of the study and 506 completed studies were collected.  The margin of error of the study was +/- 4.8%.
Inweekly also commissioned a study of how Pensacola residents would cast their votes if the mayoral race was held today.  The results will be published in this week's issue.
Fire Service
Yes
52.4%
No
26.7%
Undecided
16.8%
Need more info
4.2%
Law Enforcement
Yes
37.5%
No
46.6%
Undecided
12.1%
Need more info
3.8%
Planning & Permitting
Yes
50.0%
No
29.0%
Undecided
16.0%
Need more info
4.5%
Parks & Rec
Yes
51.8%
No
33.8%
Undecided
10.5%
Need more info
4.0%