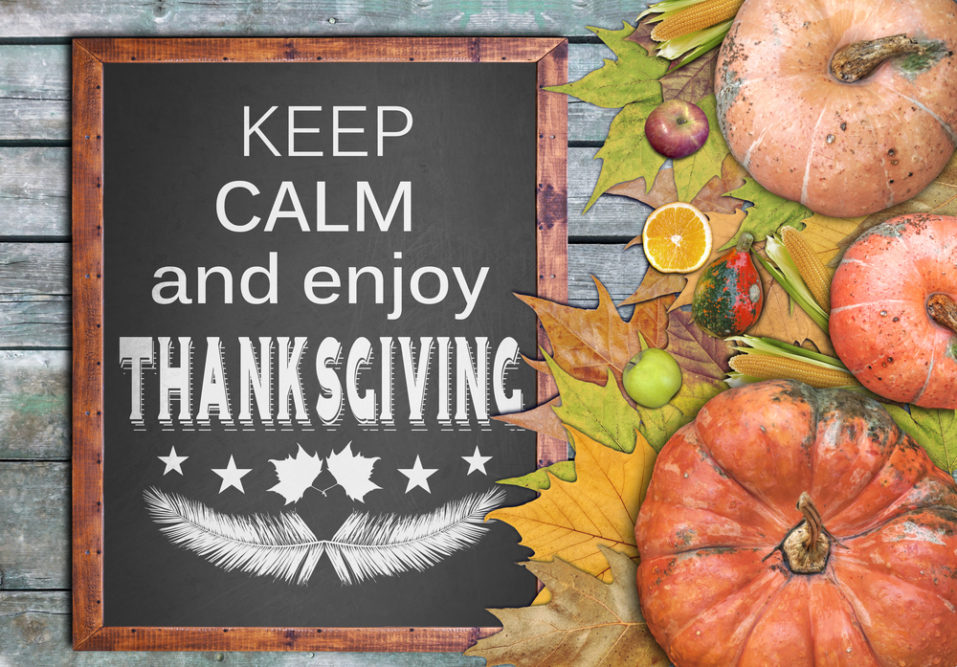 A very happy Thanksgiving from all of us who work to produce Inweekly, Rick's Blog and Pensacola Speaks!
We are tremendously grateful for your support.
We will be off until November 28 to celebrate the holiday with our families. We'll return to this blog bright and early next Monday.
Enjoy!