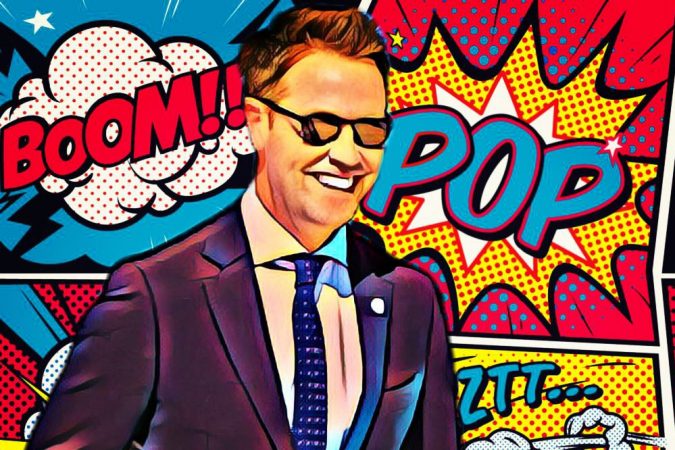 Suskey Consulting, the firm run by lobbyist Alan Suskey, is merging with Shumaker Advisors Florida, Florida Politics reports.
Former Pensacola Mayor Ashton Hayward was listed as a team member in the press release.
"Shumaker Advisors is one of the fastest-growing public affairs firms in Florida. The firm has added several new hires in recent months, including former Hillsborough County Commissioners Les Miller and Sandra Murman, former Hillsborough County Assistant Attorney Jennie Granahan Tarr, former South Carolina Gov. Michael McKinley, and a former congressional chief of staff, Ryan Walker," reported Florida Politics.
The Shumaker Advisors team also includes former U.S. Rep. David Jolly, Amy Maguire, Mike Hamby, Joel Freedman, Melanie Griffin, former Pensacola Mayor Ashton Hayward, Andrew Mayts and JD White.