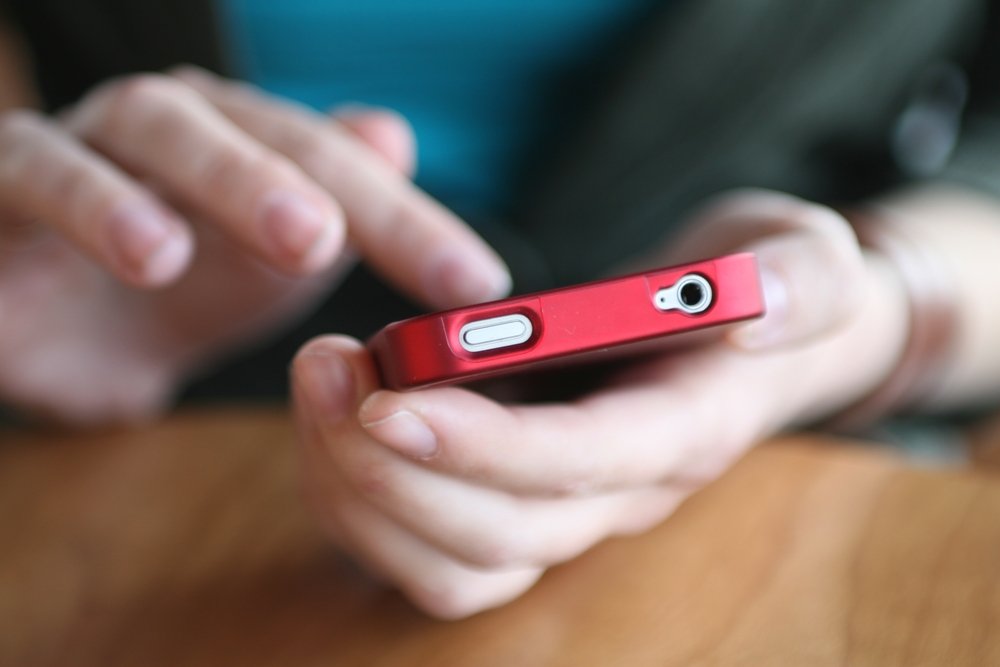 CTIA, the wireless industry association, presented Pensacola Mayor Ashton Hayward with its 5G Wireless Champion Award. The award honored Mayor Hayward's leadership in encouraging 5G wireless investment and innovation in Pensacola.
The 5G Wireless Champion Awards is given to state and local officials that best exemplify the leadership and vision needed to bring next-generation 5G networks and innovation to their communities. Officials champion reforms, policies and practices that aid the deployment of next-generation wireless infrastructure.
Mayor Hayward was recognized for partnering with the wireless industry to spur next-generation 5G wireless networks in Pensacola by removing outdated barriers to infrastructure deployments.
"Mayor Hayward knows that common-sense infrastructure rules need to be in place in Pensacola for wireless investment to succeed," said Meredith Attwell Baker, CTIA CEO. "Thanks to Mayor Hayward's smart infrastructure policies, Pensacola will be well positioned to benefit from 5G-related investment and jobs."
According to the press release, Pensacola became one of the first cities in Florida to revise local permitting procedures in accordance with Florida House Bill 687. The bill establishes statewide guidelines on wireless infrastructure siting procedures including small cell attachment fees, and timelines for the review of small cell applications.
"Pensacola wants to lead in unlocking the new opportunities and benefits provided by the next-generation of wireless," said Mayor Ashton Hayward. "I supported the FCC's recent orders to remove cumbersome federal hurdles to broadband because it will open the door to increased investment and innovation in our community."