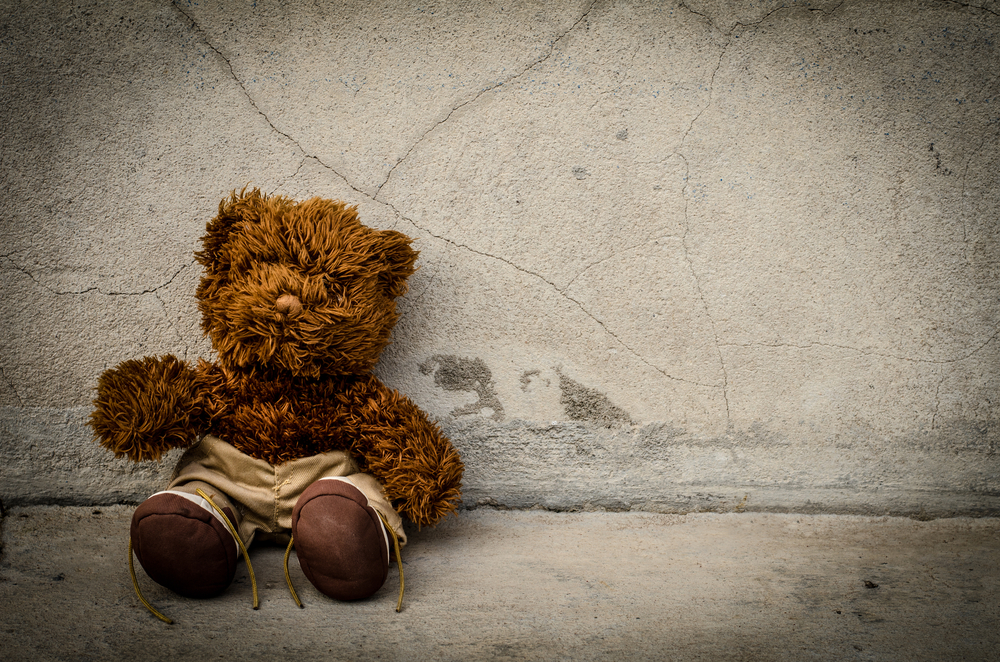 As cold weather is upon us and the need is great in Pensacola's homeless community, Waterfront Rescue Mission is hosting an initiative Warm Blankets, Hot Meals to provide 5,000 blankets and 5,000 meals to the homeless and needy in our community.
The Studer Foundation, Baptist Health Care, Apple Market, Gulf Power, and Waterfront are committed to cause. You can help:
· Monday, Dec.12, at 10 a.m.– 4,200 blankets will be delivered to our campus on a truck by Farm Share (with reps from our sponsor agencies present); Blankets can also be dropped off through Christmas Eve at Apple Market, 1021 Scenic Hwy., or at Waterfront Rescue Mission, 348 W. Herman Street.
· Friday, Dec. 23, at 11 a.m.– Meals will be served (and blankets distributed) to the community to wrap up the initiative at a Christmas Eve-Eve lunch at Waterfront campus.