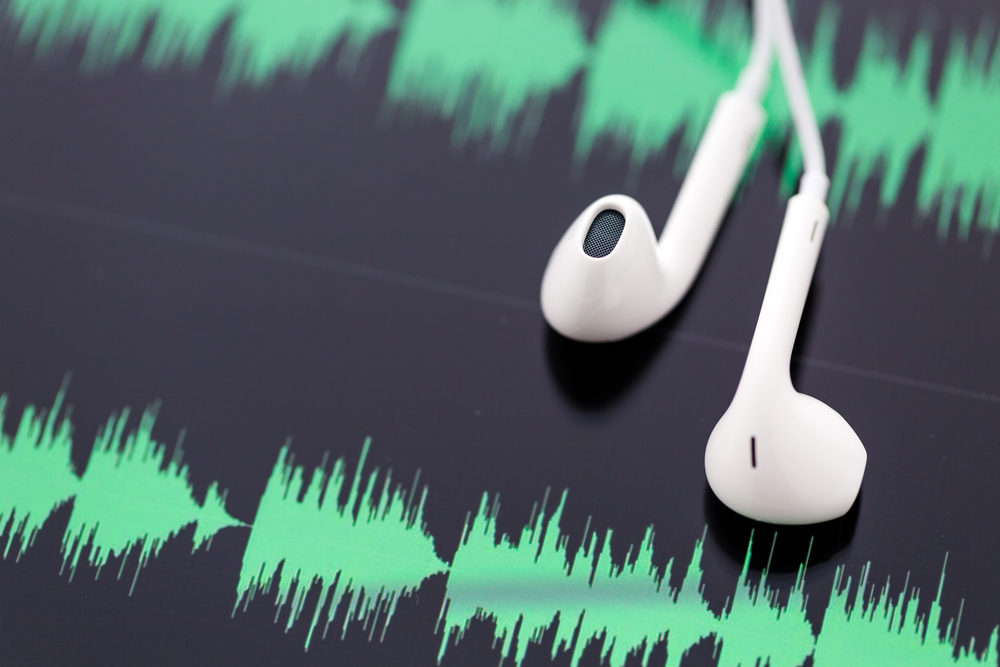 Today at 6 p.m., the Cpl JR Sears Detachment 066 of the Marine Corps League presents the third installment of its Heroes Among Us Speaker Series in the Veterans Memorial Park.
It's "Coast Guard Night," which honors all those Coast Guardsman who have served our nation with honor in both war and peace, with special remembrance of their daring rescues at sea. Guests of honor will be LCDR Vince Jansen and BMC Melvin Zebrowski, USCG.
The first Guest of Honor, LCDR Vince Jansen USCG, is currently the USCG Aviation Safety Instructor at the Naval School of Aviation Safety. LCDR Jansen is a graduate of the Coast Guard Academy with previous tours of duty including law enforcement and SAR operations. In 2012, he was selected as the USCG Pilot of the Year by the Order of Daedalians and received the "Masters Medal" from the Guild of Air Pilots and the Air Navigators in the United Kingdom for rescues conducted in Alaska.
The second Guest of Honor, BMC Melvin Zebrowski USCG, is the commander of his second unit, the Aids to Navigation Team in Pensacola. During his 20 year career, multi-mission assignments included Executive Petty Officer tours at Station Wachapreague. VA and Aids to Navigation Team Eufaula, AL. He also served duty at the Marine Safety Office in Jacksonville, FL, and Station Barnegat Light. His shipboard assignments included the CGC KEY LARGO and CGC OCRACOKE, in Puerto Rico, focusing on SAR and Law Enforcement operations.
LCDR Vince Jansen USCG

Chief Melvin Zebrowski USCG