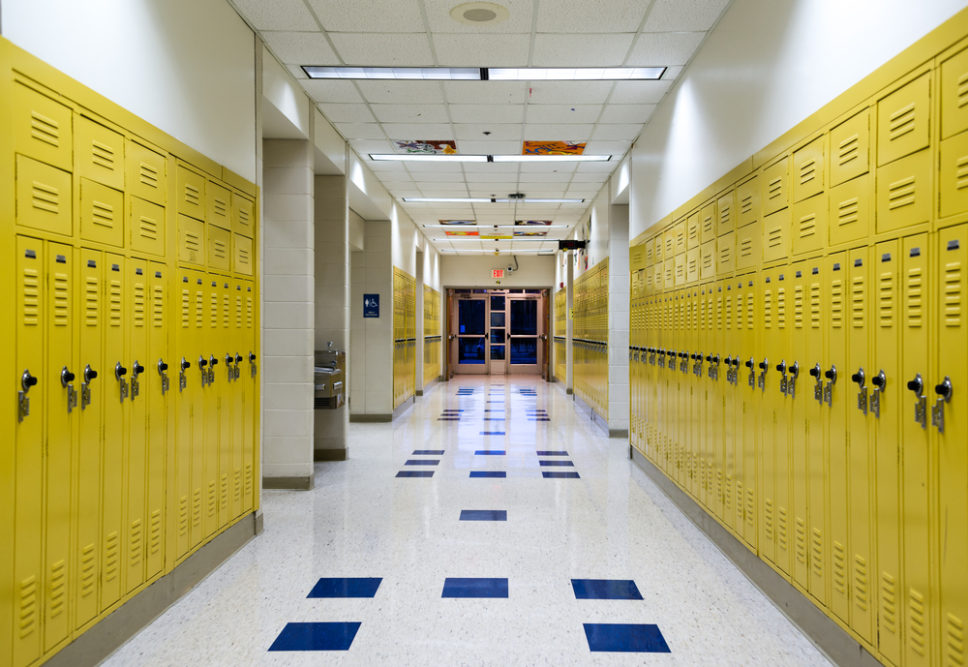 The high schools in Escambia County improved the points they earned this past school year.  Pine Forest improved its grade from a 'D' to a 'C.'  Escambia High received an Incomplete.
The improvements are good news for Pensacola State College, University of West Florida and FloridaWest as they work to fill jobs.
Florida has 453 high schools that received grades. West Florida is ranked #42; Tate #156; PHS #296; Northview #330; Washington #381 and Pine Forest #417.
| | | | | | |
| --- | --- | --- | --- | --- | --- |
| School Name | Total Points Earned 2018 | Total Points Earned 2017 | Improvement | Grade 2018 | Grade 2017 |
| WEST FLORIDA HIGH | 707 | 679 | 28 | A | A |
| J. M. TATE SENIOR HIGH | 598 | 577 | 21 | B | B |
| PENSACOLA HIGH | 527 | 503 | 24 | C | C |
| NORTHVIEW HIGH | 508 | 474 | 34 | C | C |
| WASHINGTON | 474 | 436 | 38 | C | C |
| PINE FOREST HIGH | 444 | 400 | 44 | C | D |