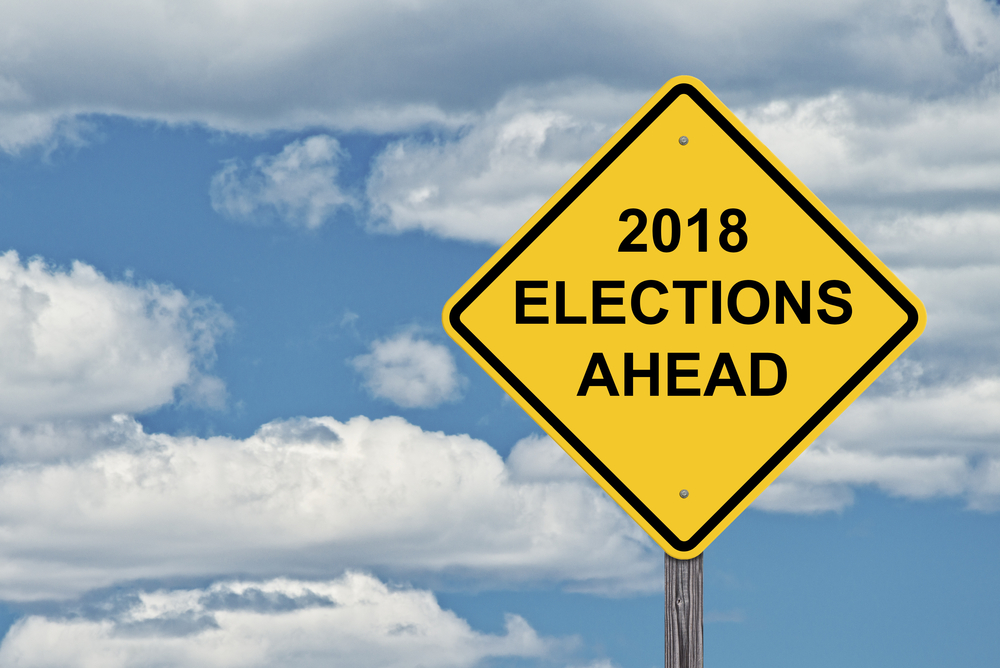 Former State Rep. Mike Hill has a slight lead over Rebekah Bydlak in the race to replace State Rep, Clay Ingram: 27.0%-22.4%.
Inweekly/Political Matrix poll of 456 likely Republican voters of Florida House District 1, found 50.6% of the respondents uncertain who will get their vote in the Aug. 28 GOP primary.
The persons sampled were likely voters of the primary and general election cycles. They were called using an Interactive Voice Response (IVR) system that called during the hours of 2-8 p.m. June 13-14. The phone numbers called were provided by the Escambia County Supervisor of Elections office. The Margin of Error for this study is +/- 4.5% with a confidence level of 95%.
| | | |
| --- | --- | --- |
| | Total  | % |
| Mike Hill | 123 | 27.0% |
| Rebekah Bydlak | 102 | 22.4% |
| I do not know these candidates | 157 | 34.4% |
| Undecided | 74 | 16.2% |