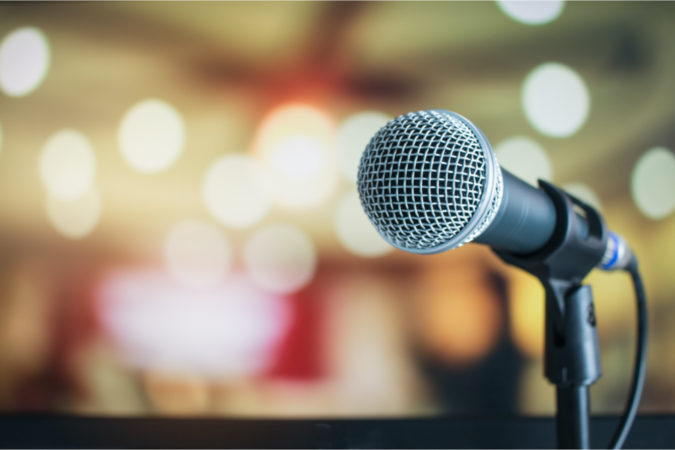 Pensacola City Councilwoman and Council President Ann Hill invites the public to a District 6 Town Hall Meeting on Thursday, April 21 at 5:30 p.m. at the Bayview Community Center, located at 2000 E. Lloyd St.
Residents are encouraged to come share their priorities for the newly drawn District 6 and discuss goals for their neighborhood.
There are many projects in the works for District 6 neighborhoods, and with budget season for 2023 coming up soon, Councilwoman Hill would like to know what residents' priorities are for the upcoming year. The town hall is free and open to the public, and all ages are invited to attend.
For more information, visit the Facebook event page.