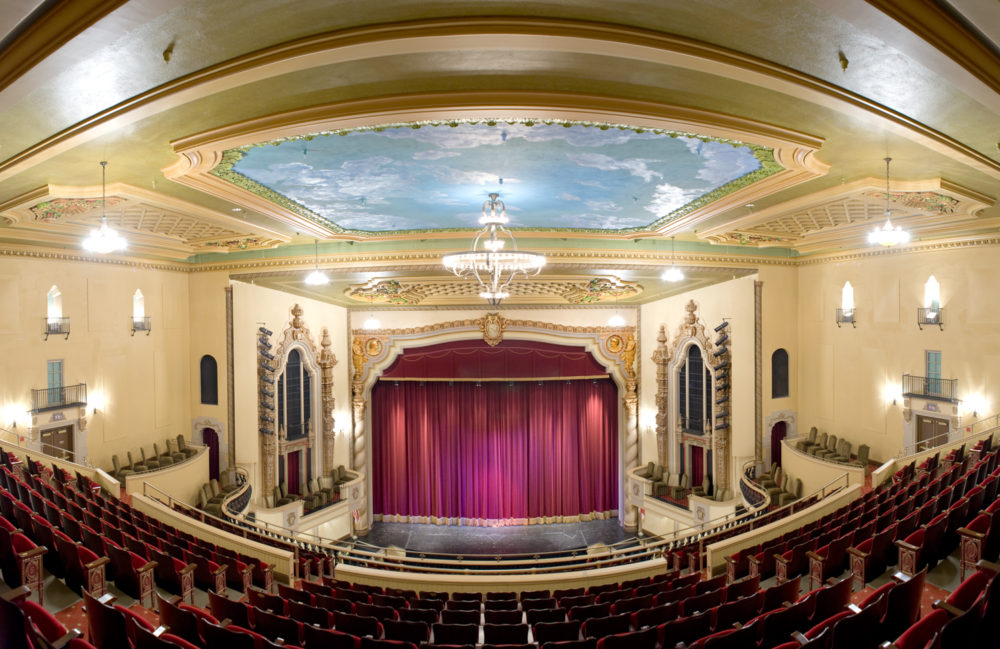 Friends of the Saenger will erect and dedicate a historical plaque at the main entrance of the Saenger Theatre in downtown Pensacola at 6 p.m. on Wednesday, May 230.
"This plaque does a wonderful job of encapsulating the long and storied history of the Saenger, and it will help educate both residents and visitors of Pensacola for years to come," said Jonathan Thompson, the organization's funds director. "Friends of the Saenger is committed to protecting and enhancing the Saenger, and this plaque is one small gift that will help our community remember how important the theatre has been and will continue to be for Pensacola."
The plaque details the history of the Saenger, her renovations and memorable performers. Friends of the Saenger extends an invitation to the community to attend the plaque dedication. Representatives from the City of Pensacola as well as representatives from our local arts organizations will also be in attendance for the unveiling.