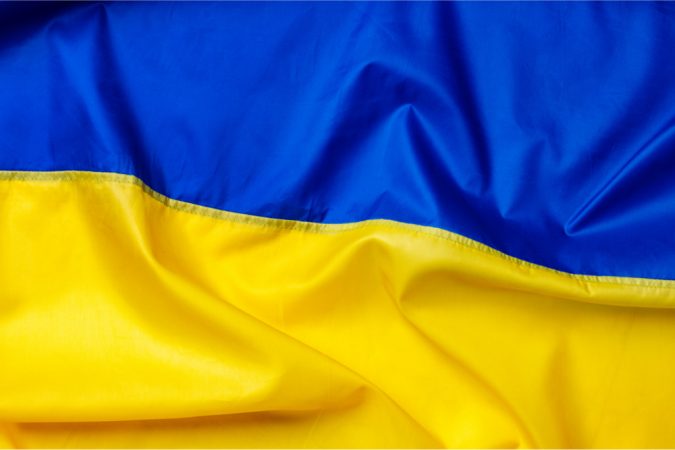 UWF history professor Dr. Daniel Miller gives a historical perspective to the conflict between Ukraine and Russia.
On Friday, March 25, West Florida Public Libraries will host an educational discussion on the conflict between Ukraine and Russia with Dr. Miller. He will speak at the Pensacola Library, 239 N Spring St., from 12-1:30 p.m., and at the Tryon Library, 1200 Langley Ave., from 3-4:30 p.m.
Dr. Miller specializes in modern Europe, East-Central Europe, the Balkans and Eastern Europe. His research interests focus on democratic Czechoslovakia between the two world wars. During his presentation, Dr. Miller will review the historical interaction between Ukraine and Russia and will break down the ongoing conflict between the two countries. After his presentation, attendees will have the opportunity to participate in a lively Q&A discussion.