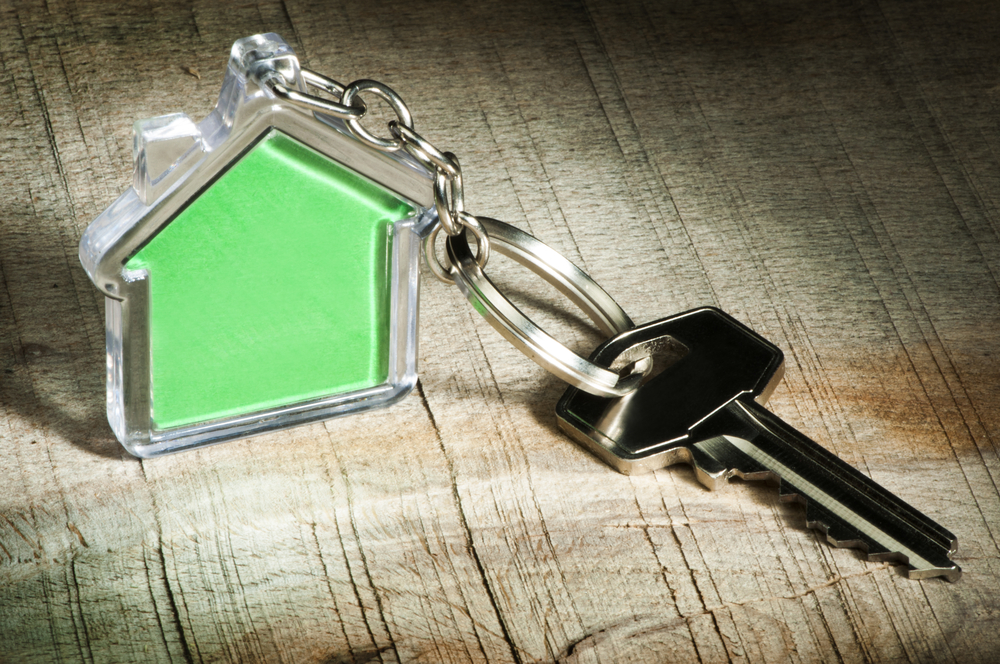 The HOME program is coming to Escambia County. The five-year loan program is run by the U.S. Department of Housing and Urban Development (HUD).
The loans are available to those looking to buy a home in Community Redevelopment Areas within the county and city and will cover a down payment and closing costs up to $12,500.
Buyers must make the property their principal residence. Assistance is provided in the form of a five-year loan, forgivable at the end of the loan term provided that the buyer does not sell, rent or transfer the property within that time frame. Funding is available on a first qualified, first served basis.
Buyer qualifications for HOME Homebuyer Program:
* Have a total gross family income that does not exceed 80 percent of area median income for Escambia County adjusted for family size.
* Have sufficient income and credit worthiness to qualify for primary financing from a participating lender.
* Must attend a free eight-hour HUD certified homebuyer class offered by Community Enterprise Investments Inc., (850) 595-6234, or Consumer Credit Counseling Services, (850) 434-0268, prior to closing.
For a map of Escambia County CRAs, click here.
For a map of city of Pensacola CRAs, click here.
For more information, contact Tracy Pickens at (850) 858-0350, option 8.