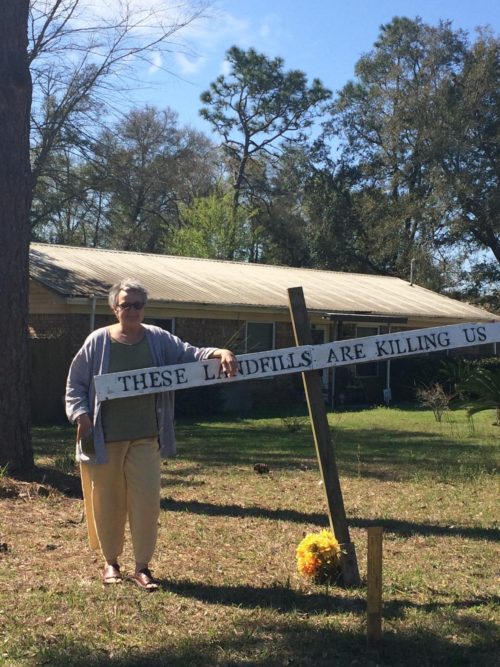 Now the 2018 election cycle has gotten really interesting. Environmental activist Dr. Gloria Horning is filing to run the District 2 seat on the Emerald Coast Utility Board.
The seat is currently held by Lois Benson, who was first appointed to the board in in November 2004 by Go. Jeb Bush following the October 31 resignation of George Watson. Benson has not filed for re-election.
Horning led the fight against the Rolling Hill landfill in the Wedgewood community and has fought Pensacola City Hall over flooding in her Tanyard neighborhood.
Stay tuned.