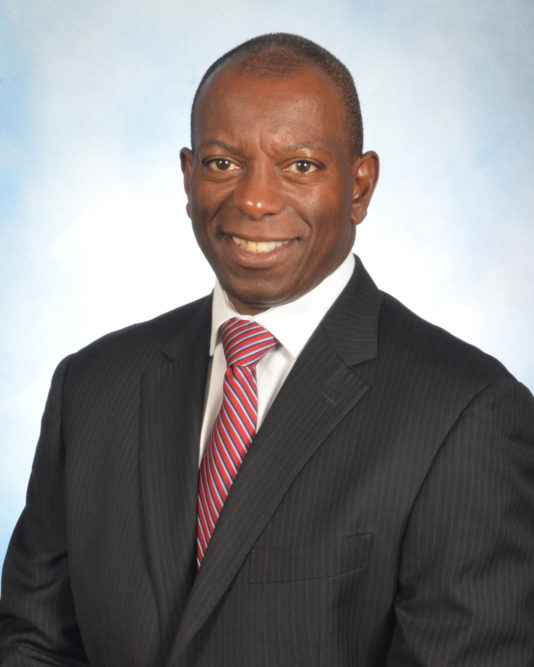 The Florida Chamber Foundation today gathered business leaders, industry experts, and elected officials at the annual Florida Chamber Foundation Military, Defense and Veterans Opportunities Summit.
Pensacola's Keith Hoskins, Western District General Manager, Gulf Power and Chairman, Greater Pensacola Defense Community Partnership, sat on the Military and Defense: An Economic Development Driver panel along with moderator Cissy Proctor, Executive Director, Florida Department of Economic Opportunity; Kellie Jo Kilberg, Chair, Florida Defense Alliance; Daniel Davis, President & CEO, JAX Chamber; and Rick Matthews, Vice President, Global Operations, Northrop Grumman Corporation.
Florida's military and defense industries generate approximately $80 billion worth of economic activity, nearly 10 percent of the state's economy. It supports nearly 775,000 Florida jobs.
There are more than 1.5 million veterans who call Florida home, and Florida ranks among the top three states with the highest number of veteran-owned businesses.
The day began with Commissioner of Agriculture Adam Putnam, who shared his thoughts on how we can continue to create more jobs, economic opportunity and retain Florida's best talent.
"DoD and MILCON spending is a force multiplier for private investment in Florida's economy," Putnam told the crowd. "So not only are we focused on the pure military and homeland mission, but how to leverage that into private investment."
He pointed out the state's commitment to veterans and the military as generated results such as "Eastern Shipbuilding in Panama City getting a multi-billion-dollar Coast Guard contract to build the next generation of cutters in northwest Florida. And creating a workforce opportunity never before imagined for that community in that industry."
Putnam, who is a Republican candidate for governor in 2018, wants to capture more of the talent of our veterans. He said, "We ought to tear down the barriers that are preventing veterans from immediately and seamlessly transitioning into a civilian economy in the Sunshine State, and together we can do that."
He added, "Florida will roll out the welcome mat for veterans and their families who want to make Florida their home."