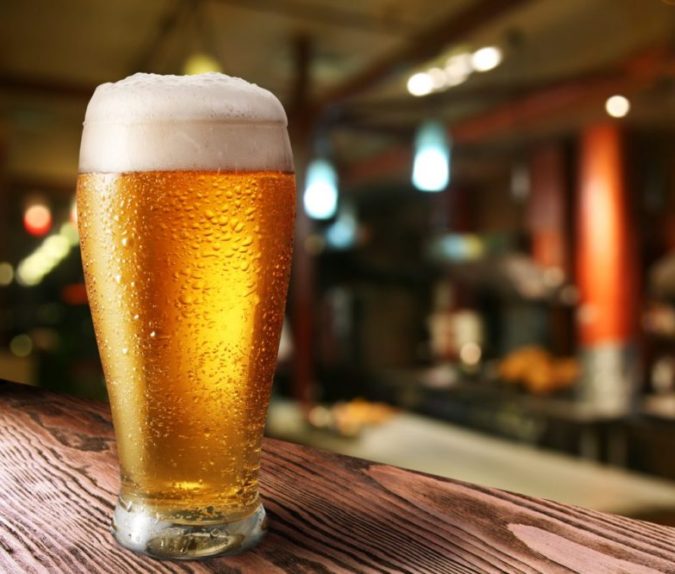 The First City Art Center's HOT GLASS, COLD BREW, Mardi Gras Edition event takes place on Friday, Feb. 10, from 6-9 p.m. at 1060 N. Guillemard St. (on the corner of Guillemard and Gonzalez Streets). Members and Prepaid ticket holders will be allowed to enter at 5:30.
Full admission ($20/$25) will include a signature handblown glass or hand-thrown ceramic glass. These collector glasses and cups are limited and go fast so come early!
Fish Fry Magazine, a favorite of HGCB will be back on the grills delivering food that is sure to impress. Patrons will receive 2 complimentary beverages, courtesy of Pensacola Bay Brewery; non-alcoholic beverages will be available as well. Additional beer tickets will be available for purchase. Valid ID required for consumption of alcoholic beverages
There will be live art demonstrations in the hot glass and pottery studios and music by Cat Daddy. The event will also include a gallery opening showcasing works from FCAC gallery artists. Come see the Art and Vendor Row and shop for work made by local artisans.
Bring the whole family! Reduced Admission (without signature cup) for children over 12 is $10. Children under 12 are free. We will have an art activity area set up for children attending the event.
For more information, 429-1222 or visit FirstCityArt.org.