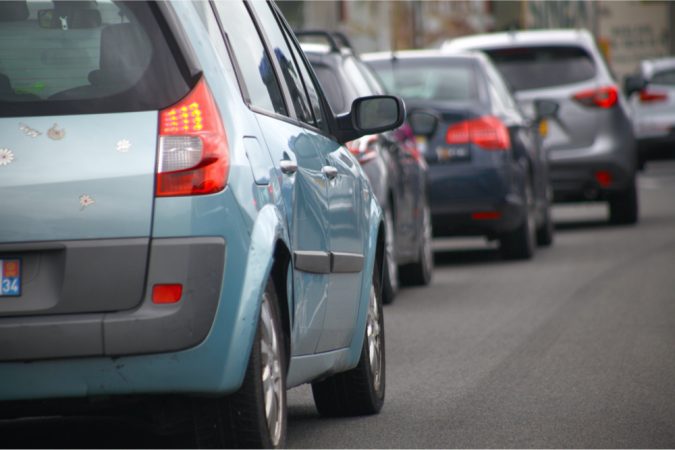 Showcase Pensacola has begun working on ideas how to survive the next six month – or longer – without the Chappie James Bridge that connects the Fairpoint Peninsula and Santa Rosa Island with Pensacola.
Here is what was discussed at a recent Zoom session:
FDOT now lists Highway 87 as alternate route. The organization is working on the Florida Highway Patrol to add officers for traffic control on north and south ends of the Garcon Point Bridge.
FDOT is working on additional lane on Avalon Blvd back to RV Lot.
Lamar Advertising is working on billboards for directional purposes.
Visit Pensacola is updating its website regularly and adding info for all to use. An information website for traffic is being set up that will include maps. The group is looking for help to create a Red, Yellow, Green daily timetable to help inform travelers best times for travel each way.
Other ideas being worked on include:
Media campaign to support Beach Merchants
Digital Campaign in Gulf Breeze to encourage Beach visits
Airport info to incoming Travelers
Developing a Travel Info Sheet to be distributed at all county hotels.
Showcase Pensacola  is a collective of six Pensacola-based advertising agencies that was formed in 2014  to promote tourism in the Pensacola Bay Area. Agency teams include Appleyard Agency, Duncan McCall, EW Bullock, idgroup, Ideaworks and Southern Media, according to its Facebook page.