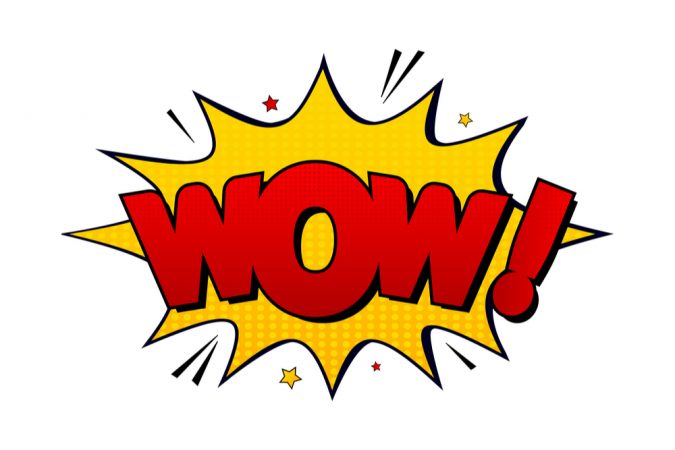 Commissioner Jeff Bergosh says a series of emails between former HR director and a claims specialist were done to cover the director's mismanagement of a former employee's harassment claim that resulted in a $200,000 settlement. The county attorney called the communications " just weird."
The emails were dated June 28-June 30, nearly two weeks after the commissioners approved the settlement and before HR director Jana Still was fired by Interim County Administrator Wes Moreno on July 7. Read 20210803_Mark D. Bartlett_001
"She was trying to cover herself," Commissioner Bergosh told Inweekly. "She knew the walls were closing in. She totally mishandled the Selover case."
He explained, "If you watch that (email) string, Still obviously had a phone conversation with Dan Loych (of Glatfelter Claims Management) and then she follows it up with an email. And then when he emails back saying, 'Yeah, summarizing our call, Jeff Bergosh 'tanked the defense' and you're wonderful. Then she replied back to him and copied a bunch of people that were in Janice's (former County Administrator Janice Gilley) stable."
The email string starts with Loych referring to a phone call, as Bergosh said. The claim specialist asserted, "The primary reason we ended up paying so much in the Selover case was due to Commissioner Bergosh's testimony against the county."
He later added, "Bergosh made statements that he was really not qualified to make and tanked the defense that we had been working to put forward and damaged our ability to file a motion for summary judgment."
Bergosh told Inweekly that he spoke the truth in his deposition. "I was subpoenaed and gave testimony under oath in a deposition. I'm not lying for anyone. I'm certainly not going to lie for the screw ups of Jerry Maygarden, Janice Gilley and Jana Still."
Former State Rep. Jerry Maygarden was hired in 2009 by Gilley to fix issues in public safety, EMS and fire department. Bergosh is convinced that Selover was wronged by the county, and the county didn't follow its procedures. "Matt's (Selover) name is just about to be totally vindicated that's the next step in this process."
---
Selover Case
On June 17, the Escambia County Commission voted 4-1 to approve a settlement agreement with former county paramedic Matt Selover for $200,000 over a federal harassment lawsuit.
Matt Selover filed his harassment complaint with the county May 1, 2019, and Dr. Rayme Edler, the county's medical director, filed her complaint against Selover with the Florida Department of Health on May 16, 2019.
The paramedic alleged the county violated his 14th Amendment rights and retaliated against him when he was placed on desk duty and failed to follow its own policies for not investigating a harassment complaint.
The medical director' s complaint against Selover with the Florida Department of Health was supposed to be confidential, but Edler got around it by putting her allegations in a memo to county leadership that became a public record.
Edler detailed five separate incidents from July 2018 to March 2019, claiming Selover violated Florida law dealing with patient care. She blamed the paramedic's actions for two deaths.
In June 2021, the FDOH found probable cause and filed over seven counts where Selover allegedly violated Florida law in standards of care. The next step is for the complaint to be heard by an administrative law judge at the Department of Administrative Hearings.
---
Summary Judgment Not Possible
"I think that it was a little bit unusual to have the HR director communicating directly late at night with the insurance adjuster about our cases," said County Attorney Alison Rogers. "Without the attorneys even in the loop, it's just weird."
According to Rogers, former County Administrator Janice Gilley and her HR director had been "cheering "for a summary judgment. She believes Gilley instructed Still and the county's risk manager not to settle with Selover.
"Janice was always looking for a summary judgment, but our insurance counsel felt like it wasn't there," said Rogers. "There were factual disputes that would survive summary judgment and we would therefore be denied. And once you were denied summary judgment, we would have no hammer left to negotiate a lower settlement amount."
She added, "You can read the transcripts of the shade meetings and see that was what was recommended. They didn't believe a summary judgment was likely."
According to the transcripts, Selover's attorney originally wanted $600,000 to settle the case. The final amount was $200,000.