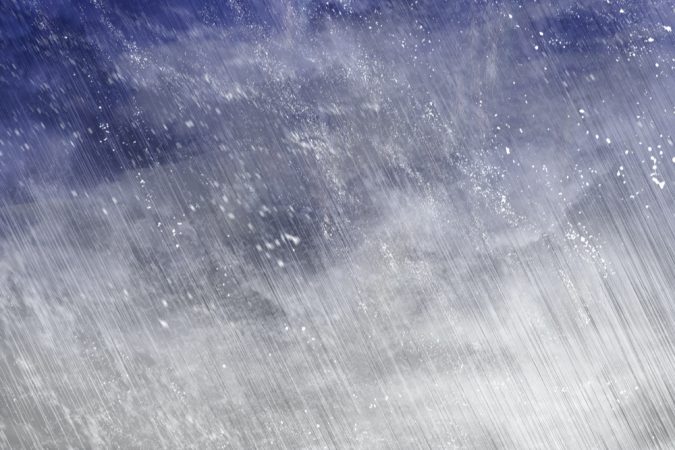 Escambia County EOC has passed on the information have been hearing from the weather services since late yesterday:
Hurricane Delta continues to track west of our area and is expected to make landfall Friday, Oct. 9 in southwestern Louisiana. The National Weather Service of Mobile is forecasting potential local impacts to include minor coastal flooding, high surf and the possibility of one or two isolated tornados Friday night through Saturday.
"I want to thank everyone for being prepared in the event we were going to get a visit from Hurricane Delta," Emergency Manager Eric Gilmore said. "This is still a good time to make sure you've prepared your storm kit and finalized your storm plans as we head into the last two months of hurricane season."
Residents are reminded to follow official sources for storm information such as National Weather Service, National Hurricane Center, Escambia County Emergency Management and City of Pensacola.