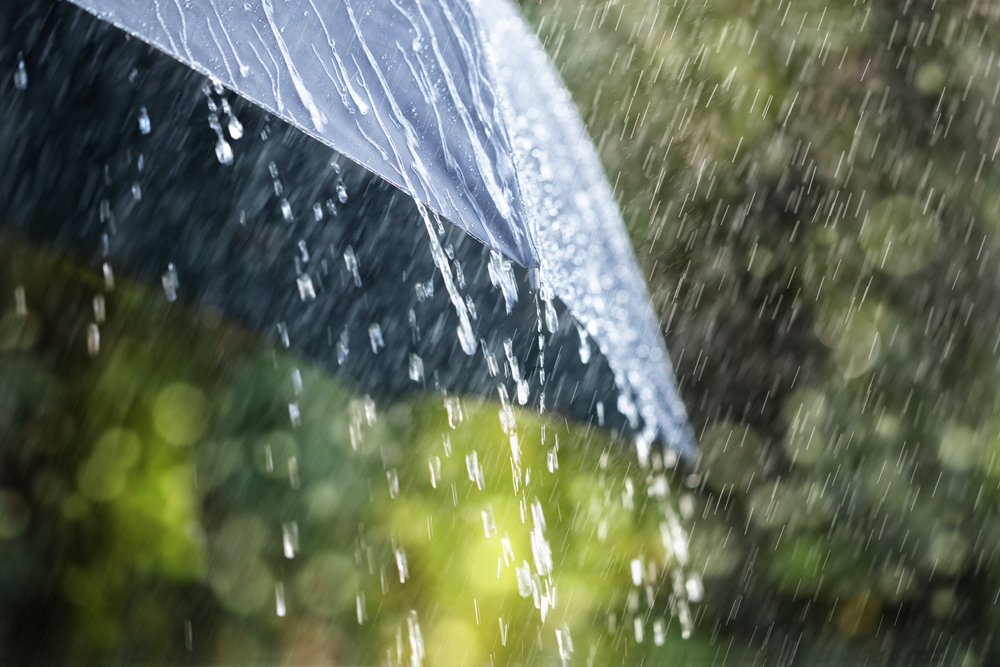 Current Situation
Residents who evacuated may return home. When returning, be watchful for standing water and downed power lines on the road and around your homes.
Escambia County Public Works crews are assessing roads and performing clearing debris as needed. Debris contractors are on standby to respond.
Damage assessment teams are surveying the beaches, roads and county properties.
Fire crews responded to 13 storm-related calls over night. This included power arching, downed power lines, alarm systems and one downed tree on a home located in the 2300 block of Bobwhite Lane. No injuries were reported.
There currently is not expected to be any significant river flooding. Emergency management will continue to monitor local rivers.
Double red flags are flying on Pensacola Beach, closing the beach to the public. No swimming, wading or surfing in the Gulf of Mexico.
Traffic Conditions & Bridge Closures 
All bridges are open.
J. Earle Bowden Way/399 between Pensacola Beach and Navarre Beach is closed due to flooding.
17th Avenue is closed from Wright Street to Gregory Street due to flooding.
South 9th Avenue is closed from Chase Street to Bayfront Avenue due to flooding.
Bayfront Parkway – SR 30 is closed at 17th Avenue due to flooding.
Via De Luna Drive is closed at Park East due to flooding.
Panferio Drive is closed due to flooding.
Rio Vista Drive is closed due to flooding.
The toll at the Bob Sikes Bridge are suspended at until further notice.
Check for Escambia County road closures 24/7 at www.myescambia.com/roadissuesmap.
City of Pensacola road closures can be viewed here.
For the latest closures and updates, travelers can access Florida's 511 service from cell phones, landlines and online at www.FL511.com. For more information, follow FDOT on Twitter @myfdot_nwfl, or on Facebook at www.facebook.com/MyFDOTNWFL.

Shelters 
Shelter staff are working on demobilization plans. This includes working with residents to determine if it is safe and if their home has power before returning home. 
Utilities
Mass Transit
ECAT is not is service Sunday, Oct. 8. Drivers are on standby to help shelterees return home as needed. Service will resume Monday, Oct. 9.
Related Pages