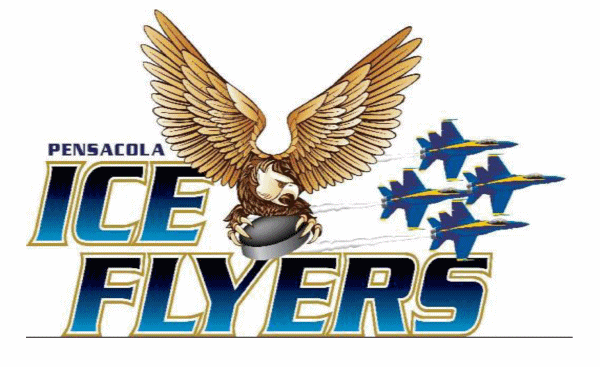 The Pensacola Ice Flyers have announced that former head coach Rod Aldoff is returning to Pensacola to be the bench boss of the Ice Flyers.
"I'm extremely excited to be here, and I look forward to meeting the new players and seeing the returning ones again," Aldoff stated. "It'll be fun seeing all the familiar faces around the arena and in the community."
"It's great to have Rod back in Pensacola where he brought a lot of success to the organization," Ice Flyers owner Greg Harris commented. "I know the players will be looking forward to learning under Rod's leadership, and that the fans will be eager to see him again."
Aldoff coached the Ice Flyers for the past three seasons, winning two SPHL championships and one regular season championship. The former Edmonton Oilers' ECHL affiliate, Norfolk Admirals, then hired him in the summer of 2016. Shortly after they sold the Admirals, the new ownership group let Aldoff go, and he continued with the Oilers in a scouting capacity. Harris was able to negotiate an agreement with the Oilers over Aldoff's contract.
"The Oilers knew Rod wanted to coach and didn't want to hold him back from an opportunity to get back behind the bench, especially in Pensacola," Harris added. "Once the details were agreed upon, everything fell into place for Rod to take over the head coaching responsibilities."
"I look forward to getting on the ice and getting prepared for this weekend, and take the steps from there to build towards a championship," Aldoff concluded.