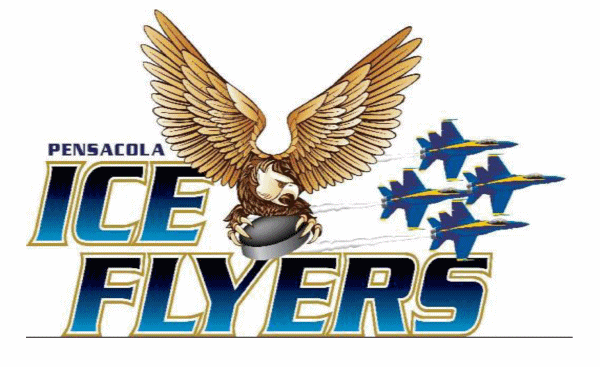 The Ice Flyers announced this afternoon that Head Coach Kevin Hasselberg would no longer continue in his role with the organization.
"After evaluating the entire season over the past weeks and where we stand today, I've come to this extremely difficult decision," Ice Flyers owner Greg Harris commented. "Kevin came in here, worked tirelessly and put everything into this team, and I truly appreciate that. Unfortunately, the results haven't been what we want and need them to be. So with great respect to him and everyone a part of the organization, I had to make a change of leadership behind the bench."
Hasselberg was hired in the summer of 2016 and assumed the head coaching responsibilities of the Ice Flyers. He amassed a record of 15-15-5 with the team currently sitting in seventh place.
"I'm extremely happy with our performance this past weekend, however my evaluation and decision had to be based on the entire season thus far and not just on one weekend," Harris added. "To ensure the continuity of the team, I needed to put the pieces in place for the transition."
"I would like to personally thank Kevin for his contributions to the team and the community, and wish him nothing but the best moving forward."
The Ice Flyers will announce their new head coach on Tuesday, Feb. 14 at 9 a.m. CT.