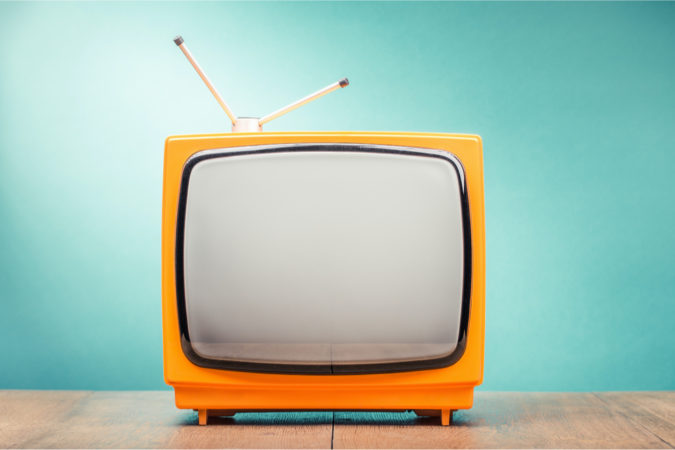 Investigation Discovery will broadcast at 9 p.m. tonight its Citizen P.I. episode "Emails from Death Row" that covers the Billings double homicide that occurred 12 years ago. The program was shot last February and debuted first on Discover+.
Former Sheriff David Morgan appeared on 1370 WCOA this morning and talked about how he first heard of the murders on July 9, 2009.
"At the end of the workday, the duty day, I was just home for a short while. And my first telephone call was from Sergeant Ted Roy, and he was the PIO at that time. 'Sheriff, I'm at a murder scene out here,'" Morgan shared.
"And he kind of briefly described it. And he said, 'What's unique about it is, the house is full of children.' And I said, 'Well, are the children okay?' And he said, 'Well, we're still searching the house. We keep finding them in the rooms.'"
Patrick Gonzalez was arrested and convicted of first-degree murder.  He received the death penalty, but he will have another sentencing trial because the jury's decision wasn't unanimous.  The pandemic has delayed the trial, but it's expected to happen sometime next year.