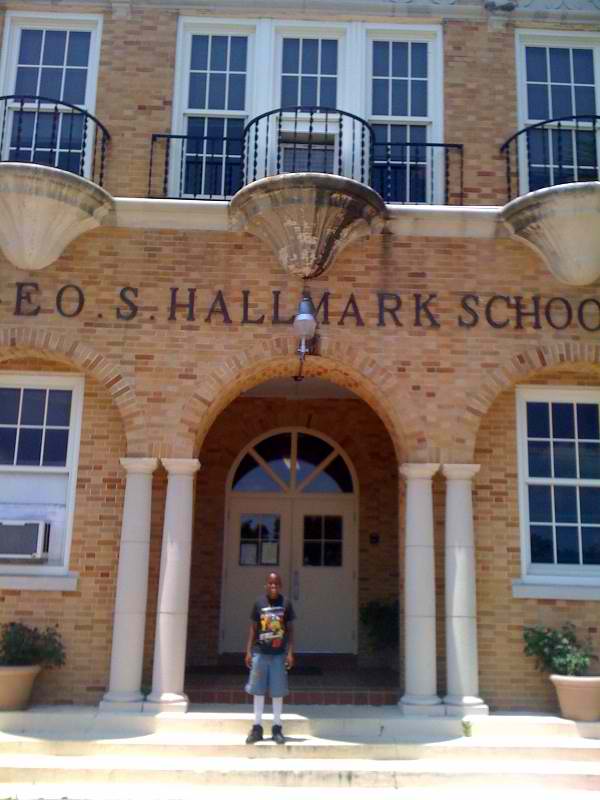 Last week, we learned that the City of Pensacola approved a demolition contract for Hallmark Elementary on the west side of the city.
The school served west Pensacola from 1928 to 2012. It was named for Judge George Stone Hallmark, who served on the Escambia County School Board and died in 1906. According to Pensapedia, he worked for many years as the chief clerk to the commandant at the Pensacola Navy Yard.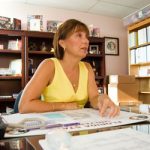 Hallmark's last principal, Dr. Sheree Cagle, contacted Inweekly. She submitted a viewpoint that included the thoughts of past teachers, parents and students. It will be published in this week's issue.
Here is how Dr. Cagle's completed the sentence "If these walls could talk…"
"They would say thank you.
"Thank you first to the students because it is for the students it was built. The walls would share stores of student laughter and success. The walls would talk about the food in the lunchroom, activities on the playground, and how the Science Club came to school on Saturdays.
"The walls would thank the teachers next.They would tell you how dedicated they were and how they thought and taught outside the box. The walls would remind us of teachers left their homes in Atmore and Andalusia every week just to teach at Hallmark.
"The walls understand that it is great teachers that change the world, one child at a time.
"The walls would thank the parents too. It was the parents that helped turn the school around. They would come to Report Card Night and conferences and anytime needed because they knew Hallmark cared about them.
"The walls would thank the custodians who kept the school in such great condition and treated it as if it were brand new.
"The walls would thank the support staff, mentors, volunteers and Partners in Education that owned increasing student achievement just like the teachers.
"Finally, the walls would thank the community for allowing Hallmark to be the center of the community for over 80 years.
"And I would thank the walls for all of the memories and promise the walls that the spirit of George Hallmark will live forever in our hearts."