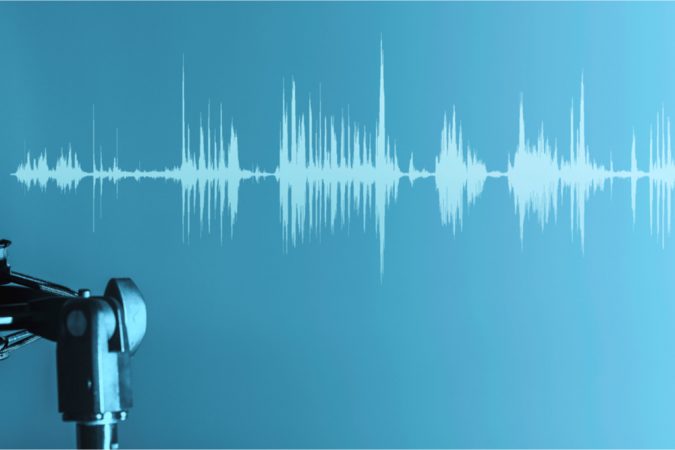 Registration for IHMC's 2022 Summer Robotics Camp is open for the Pensacola campus. Rising eighth-, ninth-, and 10th-graders can register to spend a week learning about computer programming and robots.
Campers will work in teams to master Lego Mindstorms challenges. They will develop teamwork, problem-solving, and creativity skills. Campers will hear several short presentations about state-of-the-art research at IHMC, and they will have the opportunity to eat lunch with an IHMC research scientist, in small groups. In Pensacola, camp includes a tour of the IHMC robotics lab.
There are two camp sessions in Pensacola: June 6-9 for rising eighth-graders; June 13-19 for rising ninth and 10th graders. To register, visit https://www.ihmc.us/life/robotics-camp/
No previous experience with robots or programming is needed for any of the four sessions. For many campers this is their first robotics experience, other campers join us several years in a row
Financial assistance is available for qualified families. Volunteer opportunities with credit towards Bright Futures scholarships are available for rising 11th and 12th graders.