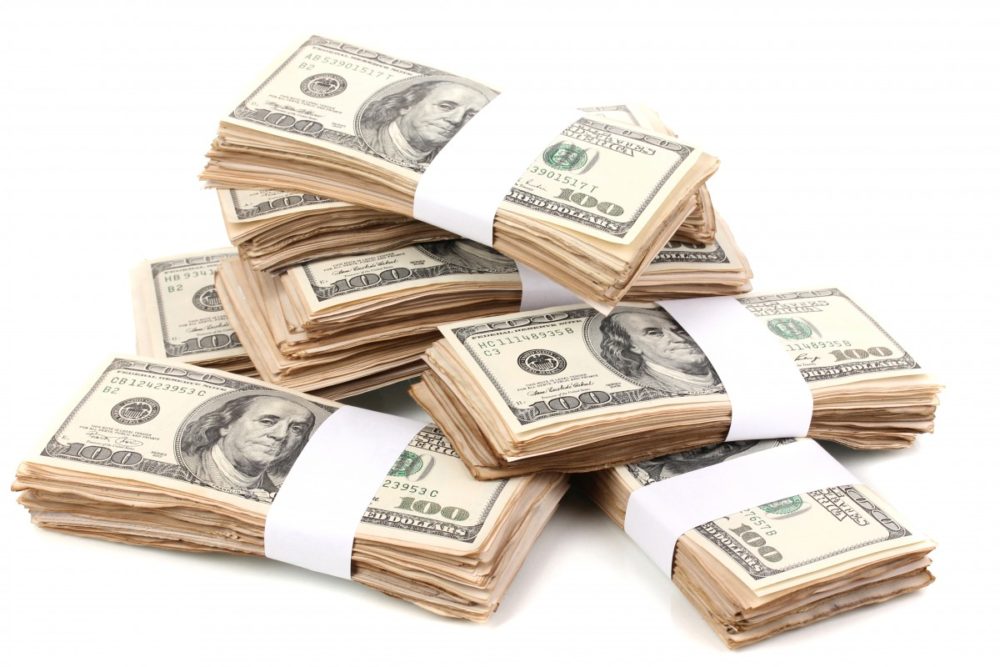 IMPACT 100 Pensacola Bay Area, a local women's philanthropy group, is holding a press conference Wednesday, Sept. 13.at 10 a.m. to announce the 2017 finalists from this year's grant application pool. It will be held at Palafox House, 192 North Palafox (Corner of Palafox and Gregory).
During the press conference, 15 nonprofit organizations will be announced as finalists from the five focus areas: Arts & Culture; Education; Environment, Recreation & Preservation; Family; and Health & Wellness. Attendees will also receive information outlining each finalist's grant proposal.
Finalists will have the opportunity to present their project at the IMPACT 100 Pensacola Bay Area Annual Meeting on Sunday, October 15, 2017 where final voting will take place. With 1,077 members this year, IMPACT 100 will be awarding $107,700 each to ten nonprofit organizations in our community for a total impact of $1,077,000 for 2017.
This is the 14th year that IMPACT 100 will award grants to local nonprofit organizations. Since the inception of IMPACT 100 Pensacola Bay Area in 2004, the organization has awarded 77 grants to 60 different nonprofit organizations totaling $8,318,000. This year's awards will bring the total awarded in Escambia and Santa Rosa counties to 87 grants totaling $9,395,000