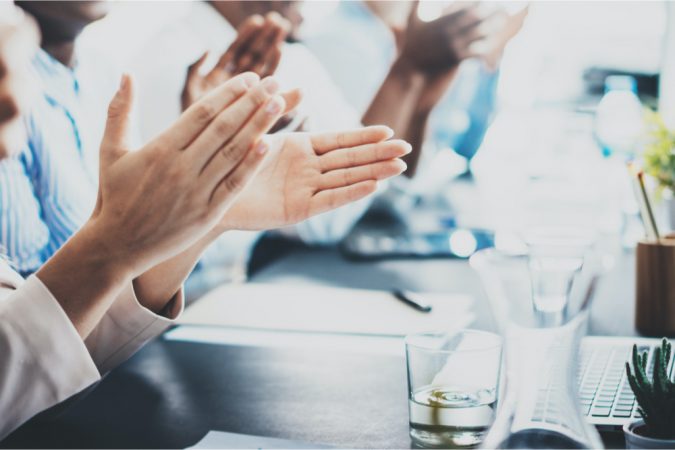 Pensacola, FL, September 3, 2020 – IMPACT 100 Pensacola Bay Area, a women's philanthropic organization, is holding a Finalists Announcement Wednesday, September 9th at 9:30 a.m. to reveal the 2020 finalists from this year's grant applicant pool. IMPACT 100 is pleased to invite you to join us for this special announcement:
 
Date:  Wednesday, September 9, 2020
Time: 9:30 a.m.
Location: Hancock Bank Club at Blue Wahoos Stadium, 351 W. Cedar Street, Pensacola, FL 32502
During this event, 15 nonprofit organizations will be announced as finalists from IMPACT 100's five focus areas: Arts and Culture; Education; Environment, Recreation & Preservation; Family; and Health & Wellness. Media attendees will also receive information outlining each finalist's grant proposal.
With 1,166 members this year, IMPACT 100 Pensacola Bay Area will award $106,000 each to eleven nonprofit organizations in our community for a total impact of $1,166,000 for 2020 at its Annual Meeting on Sunday, October 11, 2020.
This is the 17th year that IMPACT 100 will award grants to local nonprofit organizations. Since its inception in 2004, IMPACT 100 Pensacola Bay Area has awarded 109 grants totaling $11,664,000 to 78 nonprofit organizations serving Escambia and Santa Rosa Counties. After October 11, 2020, IMPACT 100 will have awarded 120 grants totaling $12,830,000 to the Pensacola Bay Area community.