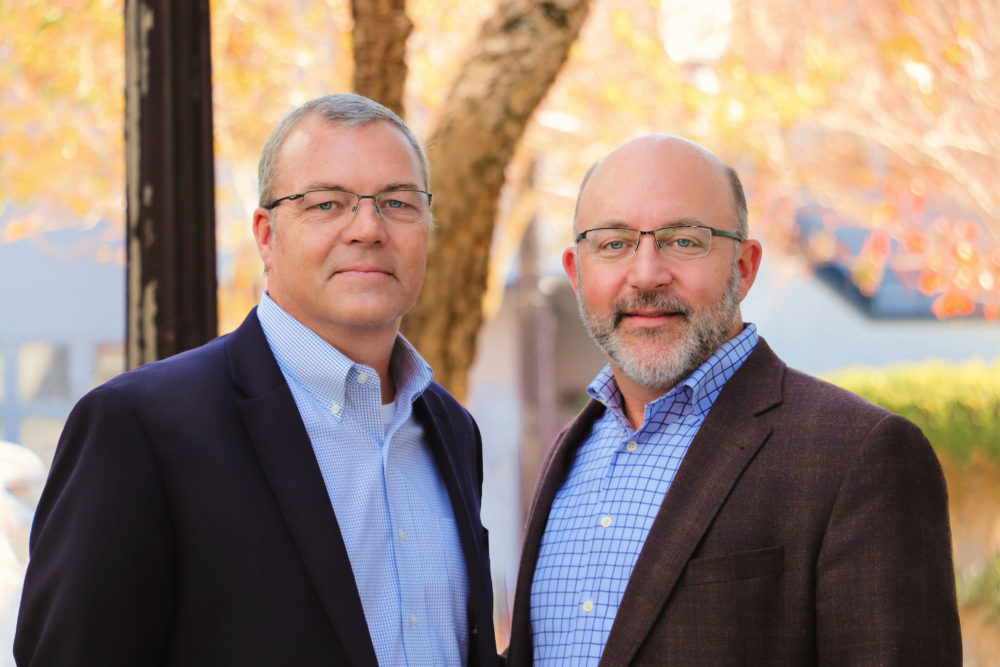 IMS ExpertServices announced today that it has partnered with Trinity Hunt Partners, a growth-oriented private equity firm that teams with founder/owners of entrepreneurial companies to accelerate their success. Trinity Hunt Partners will help IMS ExpertServices advance its strategy through investments in expanded services and acquisitions. Terms of the transaction will not be disclosed.
IMS ExpertServices has been self-funded since its launch.
"The Trinity Hunt partnership allows us to recapitalize the business and accelerate its current growth trajectory" said Bill Wein, who will remain as Chief Executive Officer and a shareholder of the firm. "We will maintain our headquarters in Pensacola, only now with significantly more horsepower to expand."
IMS ExpertServices was founded in 1992 by Bill Wein, Ted Gorder, William Hueter, and Bill's father, Mike.
"In seeking a partner, we were attracted to Trinity Hunt's corporate culture and specific investment experience in the legal services industry" Wein said. "The resources of Trinity Hunt and their strategic approach will power our next phase of growth, expanding our reach and strengthening our delivery of the same best-in-class client and expert experience upon which IMS was founded."
"We are excited to partner with Bill and Ted and the exceptional team they have built at IMS ExpertServices," said Pete Stein, Managing Partner of Trinity Hunt. "Following many years of leadership from Bill's father Mike Wein, the company has experienced tremendous growth. IMS's historical financial performance is a testament to the quality of the service offering the Company has delivered to its client base, which includes all the AM Law Top 100 law firms. We plan to build upon these core competencies and ensure that IMS ExpertServices continues to be the premier expert witness provider for top law firms in the U.S."